How member data is better than money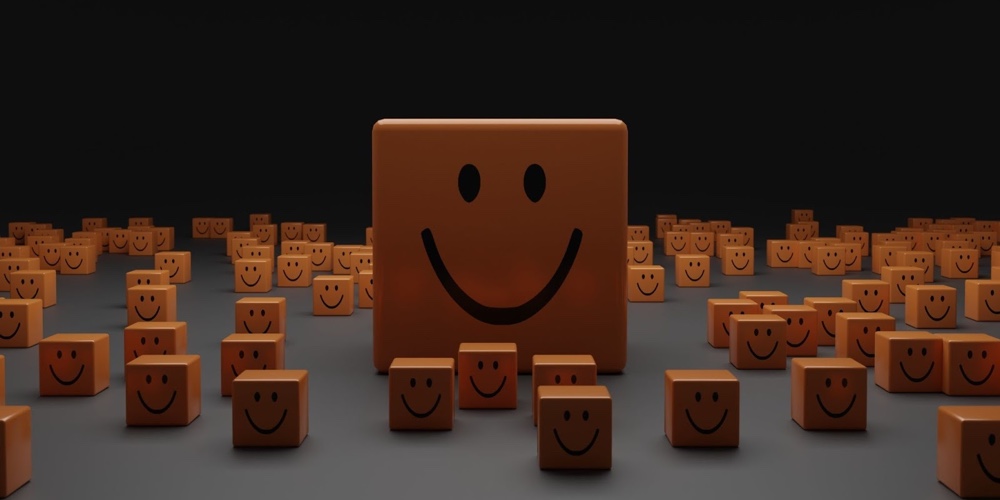 Every credit union has a strong call to action that revolves around people helping people. It's a noble cause that has served the industry and members everywhere well. What does that mission entail at your credit union? Is it driven by data? If not, your credit union could be missing out on opportunities to grow, evolve, and help your members strive for their dreams. That makes data a big part of the greater good. It also makes it better than a blank check for your credit union's future.
Are You Data Driven?
You're not alone. Just over two-thirds of all credit unions understand that data makes them competitive, according to a credit union survey conducted less than a handful of years ago. However, research by Callahan & Associates found that only 40% of U.S. credit unions have mingled that data with a CRM (Customer Relationship Management) system. That leaves 60% that have not fully leveraged their data to create new products and services for the member journey, drive engagement and personalized banking, and attract new members.
When you combine your data software solution with the right CRM, you create a powerful dynamic duo (let's call it the Batman and Robin approach) that can clean, coordinate, as well as house and streamline all your data. That's when you get the BAMS!, BOOMS!, POWS!, and WOWS! that impress your Board of Directors and members alike.
What's in Your Data?
Most credit unions know where their members live, email addresses, credit card balances, credit scores, last product used, OLB and mobile banking propensity, ACH data, spending habits, how much they put away for retirement, and more. With enough digging, it's possible to predict what financial product or service their members will need next. But, as we stated before, most credit unions don't know how to harness the data.
The goal of any data is to make it actionable. Would Batman be cool without his gadgets? No. But when he's actionable, he's a superhero. You want everyone in your organization to be amazing, too. By giving them access to all of your credit union's data, they can edit and add as needed, access it when they are helping a member, and utilize it for the good of all. That could be a simple mass email to non-profitable members with nothing more than an indirect loan, or a personal letter to an all-but-completely ignored member with incredibly large share balances (who may or may not be Batman).
For many credit unions, pinpointing those members and communicating with them in a meaningful way can be nearly impossible. A CRM changes everything — making it possible to calculate the ROI for every tangible investment, software upgrade, and member-focused campaign.
Move Beyond Sticky Notes and To-Do Emails
It's time to adopt workflows that don't leave your credit union behind. Instead of sticky note reminders, utilize a CRM to keep track of every member and interaction. When everything is centralized and data is actionable, nothing gets missed. That will give your people the time to plan indirect conversions or secure CDFI funding.
What Kind of Data are You Using?
From mobile banking to ACH, mortgage, to debit and credit card transitions, every time a member uses one of your products or services, you collect more data. That's data you can use to better their financial life and build upon your goal of people helping people. Remember, you want to be like Batman.
You have everything you need to make it happen. However, nobody has an unlimited budget (except maybe the caped crusader, which we discussed earlier).
Instead of wasting money on expensive software, seemingly impossible data integrations, or unwieldy dashboards, choose a CRM that directly integrates with your data stream.
In other words, find a way to make your data actionable without jumping through impossible flaming hoops.
Connect on a Deeper Level with Your Members
CRMNEXT has the potential to easily integrate with your mission-critical systems and applications. With our quick implementation and onboarding process, we'll help you break down silos and create a single source of truth, including workflows with a user-friendly drag-and-drop interface and a 360-degree view of each member. Everyone at your FI will be on the same page. Members will receive the right product offers at the right time along with a more personalized experience.
That's what credit unions are all about. Get out there and put your data to work for you and your members.
Find out more at crmnext.us.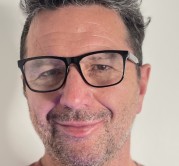 Rick Fowler is a seasoned product executive and strategist with a passion for solving problems and finding new and innovative solutions when others get stuck.
Details