How prepaid competitors are (or will soon be) distributing their cards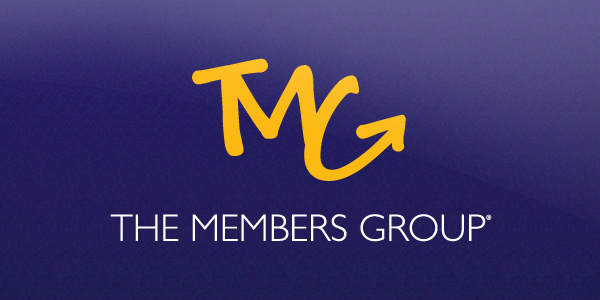 by. Konrad Christensen
A new report from Mercator Advisory Group says a solid distribution strategy is one of the most critical requirements of a prepaid program's success. The report, Prepaid Distribution Strategies in the United States, looks at options prepaid card program managers should consider as they research new ways to promote and deliver their prepaid product to consumers.
The report points to methods prepaid card issuers can employ to broaden their scope of influence, such as scouting new venues and taking advantage of emerging tools and technological advances. Specifically, the study encourages the creation of distribution plans that combine aspects of both business (channel choice, partners, cost of delivery, regulatory compliance, competition and brand awareness) and technology (new form factors for delivery, activation and redemption).
The study also advises prepaid issuers to take into account the present condition of the digital card market and determine ways to secure an advantage over the competition.
Additionally, the report examines the amount of money loaded onto prepaid cards in business-to-business as well as direct-to-consumer channels. Movements prepaid issuers should make with respect to mobile wallets are also taken into consideration.
This study reminds us of the importance of a sound sales and marketing strategy for prepaid program success. Understanding best practices for boosting distribution, marrying business and technology and sharpening your competitive edge are all key to the success of any prepaid program.
continue reading »