How the Q4 2022 U.S. economic outlook impacts your institution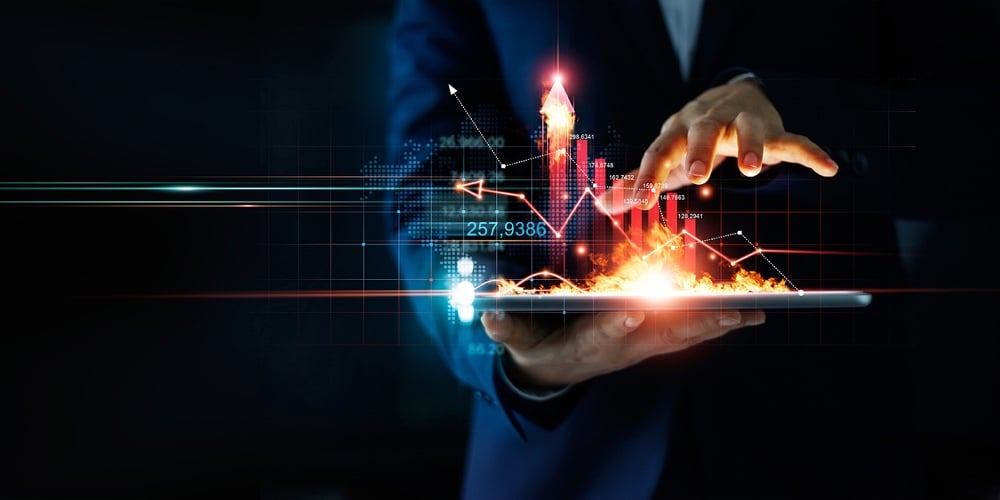 In my previous quarterly projections, I called for a recession to possibly begin as soon as the fourth quarter of this year (current quarter) and is more likely to occur in the first and second quarters of 2023.
Based on the recent and continued strength of the labor markets and still healthy (but deteriorating) consumer balance sheets, the likely timing of the recession is now the second and third quarters of 2023.
In this blog post, I'll discuss factors contributing to a looming recession and the likely depth and duration of the coming downturn.
Summary
The economy is likely to continue growing modestly through the end of the year and possibly into the first quarter of 2023.
continue reading »