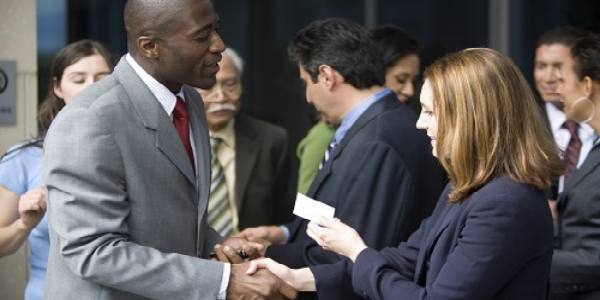 by: Dan Berger
Communications expert and author Stacey Hanke does presentations at various credit unions and trade associations nationwide. In fact, she has presented at NAFCU's Management and Leadership Institute in the past. Much of her focus is teaching people how to be influential.
One of her main points is talking more to avoid moments of silence does nothing to make people seem more knowledgeable or influential. "The more we speak, the more we confuse. The more we speak, the more time we steal from our listeners, because it takes us longer to make our points," she writes in one of her recent blog posts.
In her blog post, she gives three tips to help us communicate more with less:
Focus on your listeners, not your agenda. Sometimes, we need to adapt our messaging to our listeners.
continue reading »