How to best create innovation in your FI with Marwan Forzley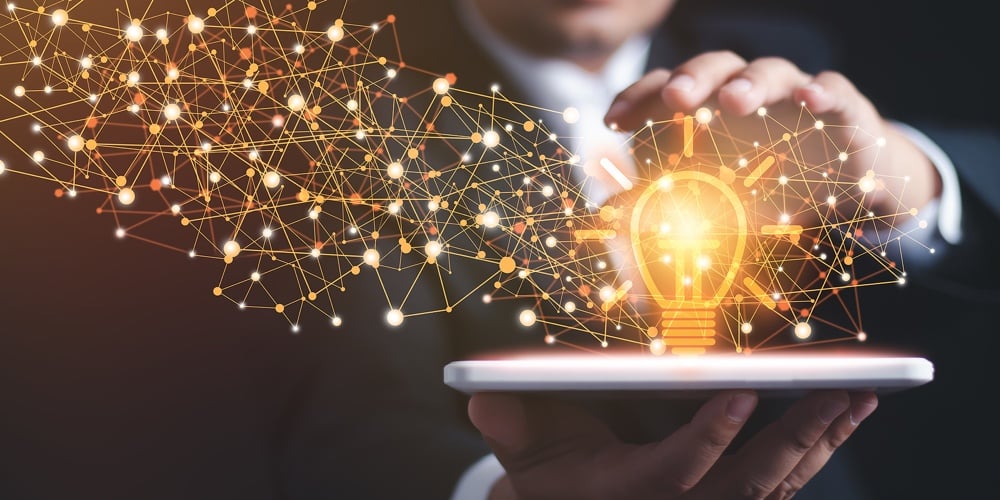 Innovation. It's a make-it-or-break-it requirement for ANY company, and financial institutions are no exception.
So, we were thrilled to sit down with an expert on this very subject, to see how FIs can best create innovation in their organizations. Marwan Forzley, CEO at Veem offers top tips—and a whole lot of brilliant insight—this week on CRMNEXT's Banking on Experience podcast.
What's Covered?
Marwan's take on why innovation tends to stall so much in the financial world.
Our expert doesn't believe innovation is stalled intentionally. He thinks it has more to do with the discomfort of changing things up.
continue reading »