How vulnerable is your credit union?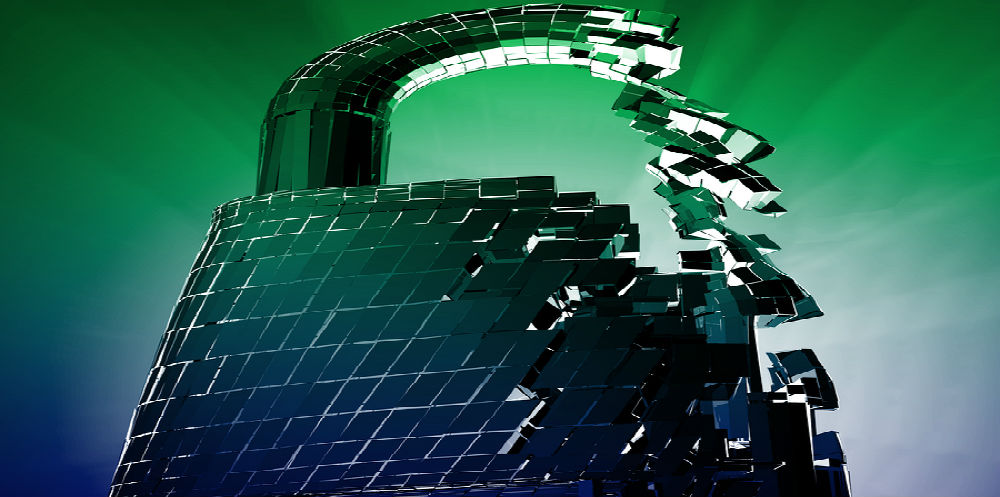 If it seems like I'm getting a little obsessed about cybersecurity it's because it's a good thing to get obsessed about. The reality is your credit union, no matter how big or small, is being attacked every day and if you're not constantly adjusting to a latest hacker techniques you are putting your members at risk.
But there's no need to just take my word for it. In its most recent National Credit Union report, the NCUA is highlighting the need for all federally insured credit unions to have a "vulnerability management process" as part of their obligations under Part 748 to prevent and deter cyber breaches. When regulators start highlighting a specific issue, you can bet your examiner will as well.
So what is a vulnerability management process? NCUA provides a real basic definition. It defines a vulnerability "weakness of an information technology asset or group of assets that can be exploited by one or more threats." A vulnerability management process is a process used by your credit unions to detect and mitigate such threats.
continue reading »