If George Bailey were a credit union member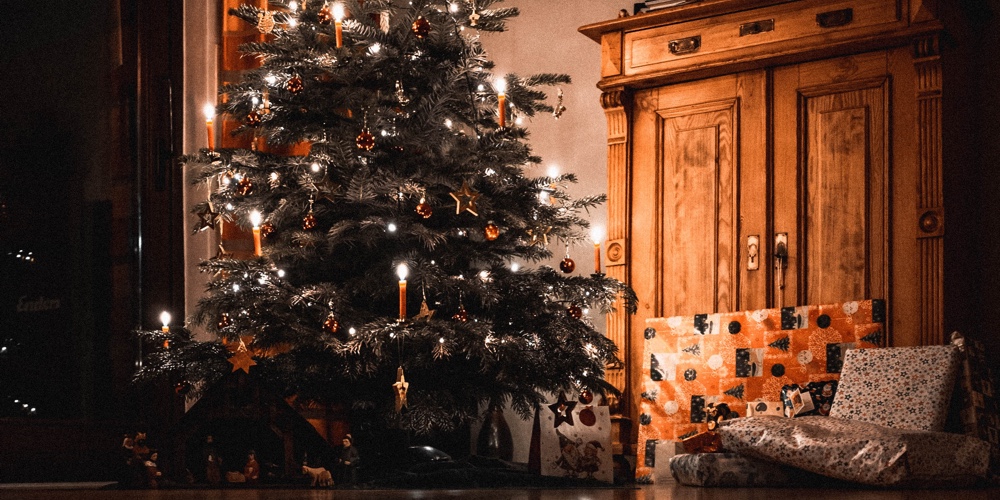 This is the comment George would have written about the Vermont State Employees Credit Union  merger proposal with New England FCU.
We all remember George Bailey from the holiday film classic set in the fictional Bedford Falls. Here is a quick synopsis from a writer who maintains the story is a dire warning about today. And perhaps the credit union movement?
It's A Wonderful Life  (Jared Brock)
For those who haven't seen the movie — no judgment, but what are you doing with your life?! — it's a story about an angel who is sent from heaven to help a desperately frustrated businessman by showing him what life would have been like if he had never existed.
continue reading »