Improve employee retention with these coaching strategies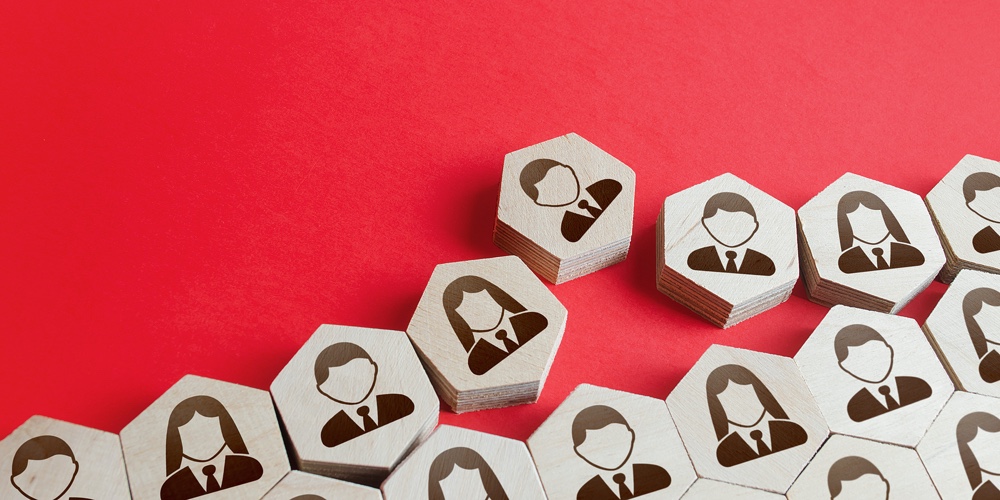 Employee turnover is one of the most serious threats facing credit unions today. There is an undeniable link between employee engagement and employee retention. Engaged employees are retained employees. On the other hand, disengaged employees are more likely to leave their current organization, and it's happening every day.
Are disengaged employees really a concern?
Yes. The 2022 Gallup State of the Global Workplace report highlights that employees are more disengaged than ever. Last year, 60% of employees felt detached at work, with a meager 21% that felt truly engaged. Your employees – engaged or disengaged – impact revenue, the member experience, and organizational growth. Truly engaging employees requires uniquely coaching your diverse workforce.
continue reading »