Inflation and higher mortgage rates begin to cool housing market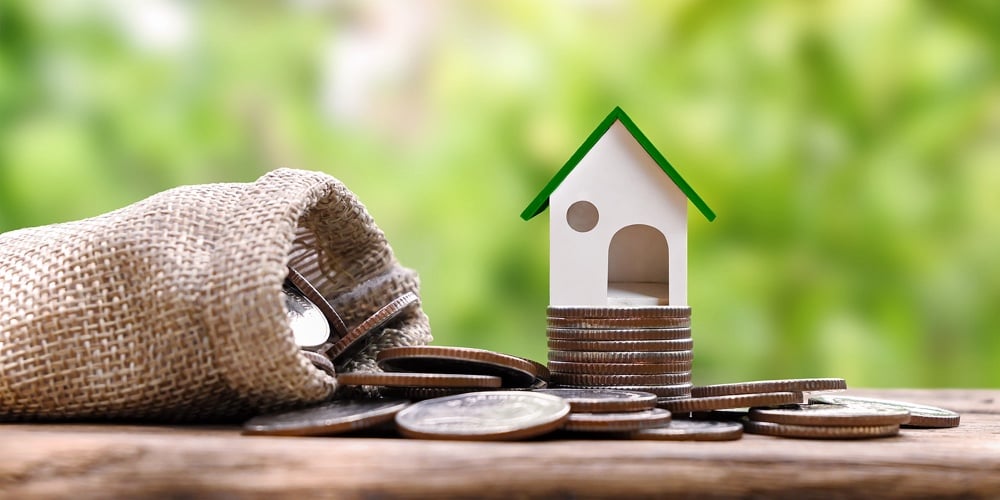 Economic headwinds keep mounting as fears of a looming recession grow stronger. The blockbuster June CPI report that put inflation at 9.1% blew the doors off economists' best previous estimates and sent shockwaves through financial markets earlier this month.
Consumers and businesses across the board are feeling the sting of higher prices and the housing market is no exception. The latest numbers show home prices are decreasing slightly for the first time since the pandemic began and supply is creeping back up.
Consider the following indicators of homebuying activity:
For the week ending July 21, 30-year mortgage rates rose to 5.54%. This is lower than a 2022 high of 5.81% but up from 3.11% at the start of the year.
The term "homes for sale" turned up in fewer Google searches 23% less often during the week ending July 16 than a year earlier.
continue reading »