'Innovate while staying true to our core'
Cybercrime, digital advancements, regulations among biggest risks facing credit unions, says Fabiana Burkett.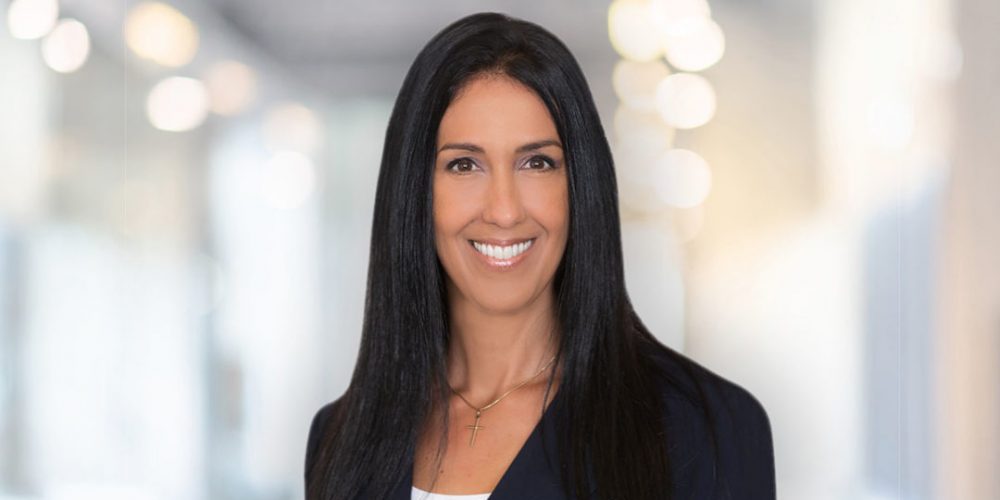 Fintechs, cyber-crooks, digital currencies, and new regulations all demand adaptive action from credit unions, says Fabiana Burkett, vice president, enterprise risk management, at $2.2 billion asset Orange County's Credit Union in Santa Ana, Calif.
She discusses how to thrive and better serve members.
CUNA News: What are the biggest compliance and risk issues credit unions face?
Fabiana Burkett: Cybercrime is one of the major risks credit unions are facing today. Cyberattacks, which are becoming more sophisticated and frequent, can be costly and seriously damaging to a credit union's reputation.
continue reading »