Invest in your credit union's sustainability and social values to differentiate and grow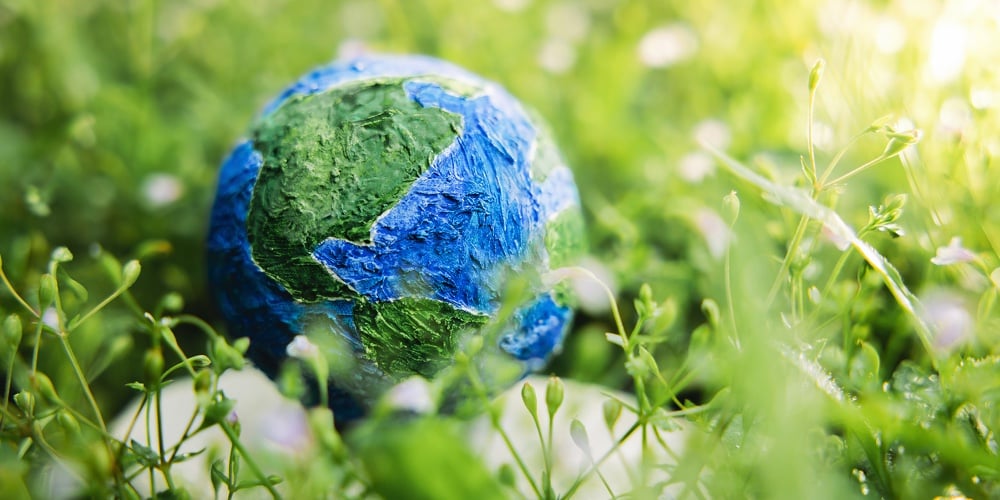 With issues such as climate change and social inequality at the forefront of public discourse, consumers are looking to do business with companies that align with their values and are committed to making a positive impact on the world.
With the financial industry rushing towards commodification of products, credit unions have a unique opportunity to differentiate themselves based on values and experience. While it is going to be difficult, if not impossible, to beat the big banks of mortgage rates, you can absolutely beat them on values.
But does this matter to your members, and are they willing to pay more for a product that exemplifies their personal values?
According to a brand new study from McKinsey, the answer is a resounding YES!
According to the McKinsey study, companies investing in ESG commitments saw a 40% higher growth rate over a five-year period than those that don't. This includes claims of fair trade, eco-friendly, and environmentally sustainable practices. And a previous study showed that 60% of consumers are willing to pay higher prices for products that have positive environmental or social impacts.
continue reading »