Is August the New September?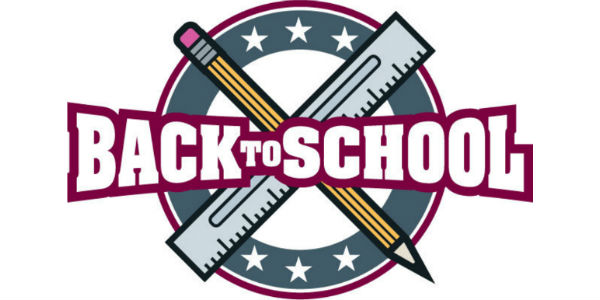 I was enjoying a nice morning chat with my 7-year old today when it hit me – there are only three weeks before school starts.  Her face was equally filled with shock and disappointment at the mere thought of having to wake up early again. Instead of enjoying the last month of summer, I'm building to do lists in my mind and already feel behind on August 5th!
This doesn't just apply to the back-to-school rush either. Professionally, I start planning for the following calendar year for all of my clients in August too. The month I used to declare as a "can't find a soul in the office"/vacation month is now full of activity. There are marketing plans that need to be developed and promotions that need to be prepared. I can usually even get people on the phone in August now.
Strategic planning for most organizations probably still heats up in September or October, but the lazy days of summer seem to end earlier and earlier every year – if they appear at all.
I'm certain I'm not alone in this feeling and one of my favorite examples of how a local credit union shows that they understand this August crunch time is a "school supply celebration."
One hot Saturday in August, this credit union invites local children and their families in to pick-up free school supplies and enjoy food, music and other fun activities.
I know a lot of credit unions participate in school supply drives and other charitable or community events, but this one stood out to me because of the way it takes a mundane chore (getting school supplies) and turns it into a fun event that will draw people in.
As you enjoy your last few weeks of summer, think about what else your credit union could do to make the "crunch times" your members experience a little less stressful. You might be surprised at what your team plans for 2014.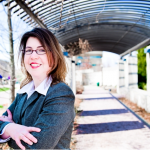 Sharon is a national consultant who specializes in developing strategic marketing plans for CUSOs and credit unions. She has over fifteen years of marketing experience in the financial services industry. ...
Web: www.cumarketingsolutions.com
Details