Is there a need to merge after the pandemic?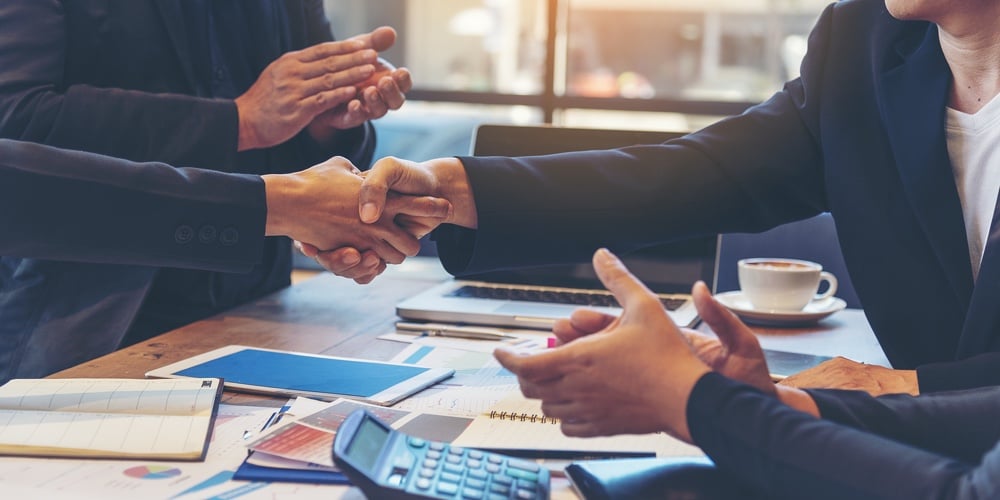 Many of the factors influencing the decision for credit unions to merge in the pre-COVID-19 era were exacerbated by the pandemic and its unprecedented economic ramifications. Even before the spring of 2020, the cost of investing in digital technologies offered a strong rationale for finding a merger partner. In the months that followed, the growing urgency for remote banking options accelerated the need for a digital transformation and provided an even more compelling argument for achieving economies of scale.
"The digital and data transition requires significant investments of capital and talent, which will continue to drive mergers," says Kirk Kordeleski, executive benefit consultant with OM Financial Group, addressing the subject in a three-part white paper from DDJ Myers, "More for Members: Credit Union Leaders Plan Post-Pandemic Merger & Acquisition Strategies."
Credit unions that were considering consolidation as a solution to deal with rising operational costs even before the pandemic have likely seen that challenge magnified post-2020, concurs Teresa Freeborn, President of $6 billion Kinecta Federal Credit Union, Manhattan Beach, California, one of two dozen credit union leaders to provide their opinion in the white paper.
continue reading »