Is your credit union a Ruth's Chris or a McDonalds?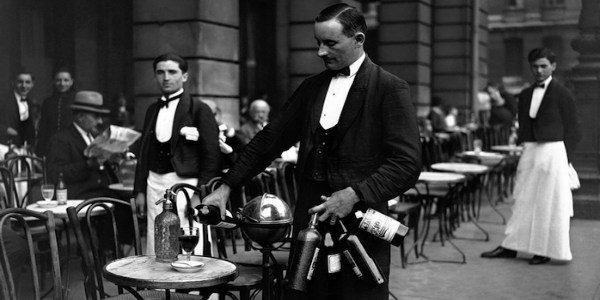 Easy answer, right? We all want to say that we provide a premium experience for our members. That's what separates us from the "ugly B" and for so many years, we've hung our hat on personal service.
At the same time, so many credit unions strive to be the low-cost leader. I'm certain there aren't many members paying a "premium" for that premium service. I suppose that must mean that we have reached the holy grail in retail services: no compromises.
Or, perhaps it means we're not really fulfilling our promise in either area.
For the past five years, I've helped to install a "sales culture" in our organization at Leaders Credit Union. We've had call nights, scrubbed credit reports, practiced cross-selling, and the like. Yet still, some of our staff seem hesitant to embrace the consultant mindset when working with our members. I've always assumed this was a people problem, and we needed to "coach up, or coach out".
continue reading »