Is your credit union ready for big data & analytics?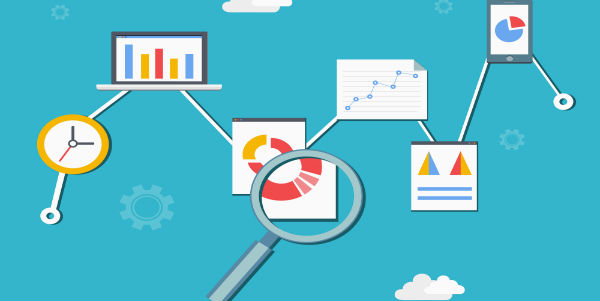 by: Paul Ablack
I recently attended a seminar at which John Best, CEO of Best Innovation Group, presented on the topic of mobile technology and payments. A key takeaway from the presentation was his explanation of why many technology implementations fail.
It is the case with most technology implementations that the IT department initiates a project and measures success by their ability to stand up the application. Unfortunately, it is also often the case that business users fail to adopt the application. What results are two different perspectives on the success of the application. Users complain, "Yeah, IT installed this new application but no one is using it". Yet, from the IT perspective, they are being criticized for fulfilling the user's requirements!
In his presentation John said the root cause of the issues is the failure of the organization to look at every project from three perspectives: (1) People (2) Process and (3) Technology. This holistic approach, which has been used extensively in the manufacturing sector, applies to any organizational initiative. It always comes down to answering three questions.
continue reading »