Is your scope too narrow or broad?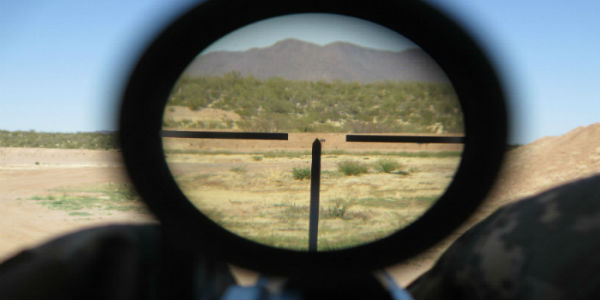 by: Kay Plantes
All too often, companies take the scope of their offerings as a given, delaying changes that make the organization ripe for disruption. Kodak stuck with "film" as its core business while competitor FugiFilm Holdings, Inc. accepted the inevitability of digital replacing film. Fugi transformed its business by leveraging its chemical and processing capabilities into liquid crystal displays and beauty products. The change was traumatic—thousands lost their jobs—but, unlike Kodak, Fugi exists and is growing.
The Wall Street Journal is full of change-in-scope decisions. HP is splitting into two parts, enterprise solutions on one side, printers and PCs on the other. Unless HP can make a go of 3-D printing, I expect Lenovo or Dell will acquire the printing/PC unit as computing shifts to mobile devices. IBM is harvesting its more commodity-like businesses to double down on mobile, software and the cloud. HP and IBM exits from commodity markets make financial sense, but I for one feel a sense of lost opportunity. Apple integrates a broadening set of offerings in ways that reinforce its value promise. Why can't IBM or HP?
P&G is doubling down on its leading consumer brands where differentiating innovation holds promise, selling off about half of its brand treasure chest including smaller, less successful or slower growing brands. For example, it is selling its Duracell brand (batteries) to Warren Buffet. Kraft is taking similar steps. In 2012, it put its fast-moving snack brands like Oreo into a new business called Mondelez International, and the remaining slower-moving grocery brands like Oscar Mayer into Kraft Foods Group, Inc. Apparently SG&A synergies are not as great for share price as showing Wall Street a rapidly growing business.
The right offering breadth is one that benefits your customers, creates hard-to-copy advantages, truly lowers your costs, or creates a stronger defense against rivals.
continue reading »