It doesn't take much to make it better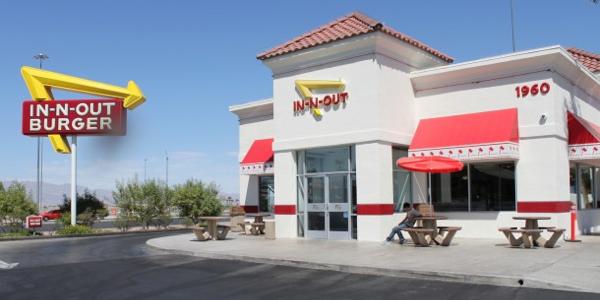 By Bo McDonald
Did you ever sit down with your team and ask "how can we create a better user experience?" It ends up being one of those meetings where things get sidetracked and you spend more time talking about problems than solutions.
Banking is a commodity. There's not much of a difference between most financial institutions in regard to products and services. Sometimes it's the little things that make a difference. My wife notices a huge difference when making a deposit at the drive-thru between two of the financial institutions we have accounts at. She prefers one over the other because: "They're quick and they never ask me to sign a bunch of stuff."  Both offer the accounts and loans we need, but which one do you think she prefers to talk to first when the need arises? Of course the one that makes the experience a little brighter.
In-N-Out Burger has done the same thing in regard to customer experience. They've taken the daunting (and often messy) task of eating in your car and made it a little cleaner. Order takers will ask customers "Are you eating in your car?" If you are, you'll get a paper lap mat to catch crumbs, grease, and condiments while you eat. It's the exact same kind of paper placemat they put on trays inside the restaurant so they're already ordering them. Why not put them to good use by creating a better experience for their customer?
It's the little extras that can help make a consumer decide between your brand and your competitor.
continue reading »