"It's the people, stupid."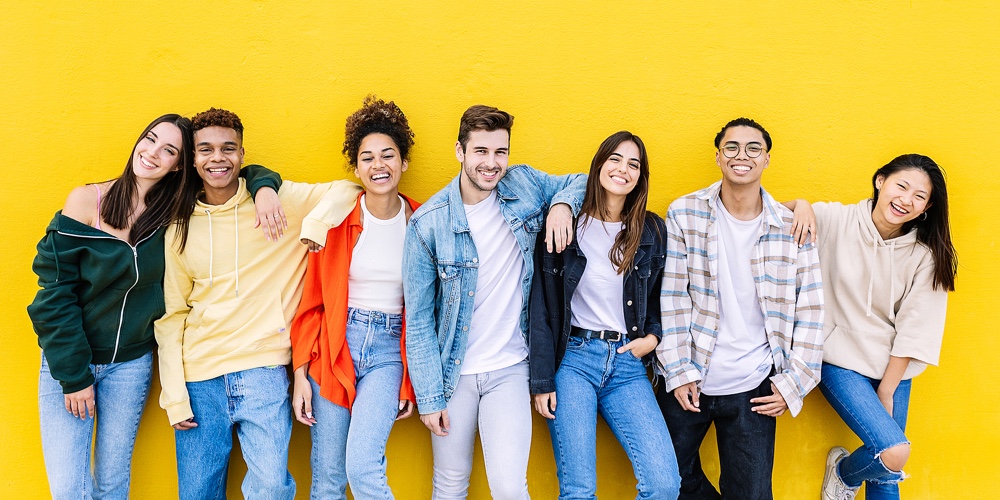 In 1992, political strategist James Carville, for then presidential candidate Bill Clinton, coined the phrase "it's the economy, stupid". He was positioning Clinton as a better choice for president than incumbent George H.W. Bush – insinuating that President Bush did not do enough to address the economic recession.
Yes, I remember that election. I was a VP at what was then Pueblo Teachers' Credit Union in Pueblo, CO.  Tough economic times, but exciting too. As a father of four young children, life had no dull moments. There was no time. Those "kids" are adults now, some with children of their own to keep them busy. That probably tells you I have been in the credit union biz for a day or two – actually, I have only a day or two left before retirement.
Like 1992, we find ourselves in uncertain times. The stock market has not been kind to my 401(k). Pretty big deal for a pending retiree. Incumbent President Biden has just announced his candidacy for reelection. The GOP is in an upheaval as to their candidate. The likely outcome will be two candidates that the majority of Americans don't want to vote for. Economists are mixed as to the probability of recession. Interest rates are rising and the hope of achieving the "American dream" seems unrealistic to many. Populations of Americans have been unable to find meaningful participation in the economy for generations. Large employers are announcing layoffs, and small employers can't find people to work. Uncertain times for sure.
What is certain to me, and has been throughout my career, is that credit unions can thrive through uncertain times if we remember that for us, it's not about the economy. It's about the people. Helping people through tough times is at the core of what we do. Some of us have been in this biz for more than a day or two. Our memory may be fuzzy at times, but our core values remain intact – rooted in the knowledge that we are financial cooperatives built on the eight (yes, 8) cooperative principles:
Voluntary and Open Membership
Democratic Member Control
Members' Economic Participation
Autonomy and Independence
Education, Training and Information
Cooperation among Cooperatives
Concern for Community
Diversity, Equity and Inclusion
All of these principles are about helping people. Putting people before profit. Make no mistake, we have to generate income in order to help people. Without generating margin, we cannot fulfill our mission. But without mission, there is no need for margin. Our mission is to help people – all people.
My credit union career has taken me from Pueblo to Denver as CEO of White Crown FCU, to my present gig (for another day or two) as President of the Minnesota Credit Union Network. Through the miles, years, and multiple times of uncertainty, keeping credit union core values and principles front and center has been my guide. Recently, I received a retirement gift, a tee shirt that says "I'm old. I smoke cigars. I know stuff". At least it included some great cigars. I do know one thing for certain:
"It's the people, stupid."
Mark Cummins has served as the President/CEO of the Minnesota Credit Union Network since 2007. Prior to joining MnCUN, he was the President & CEO of White Crown Federal ...
Web: www.mncun.org
Details