Jennifer Palmieri, Karl Rove join 2023 CUNA GAC speaker lineup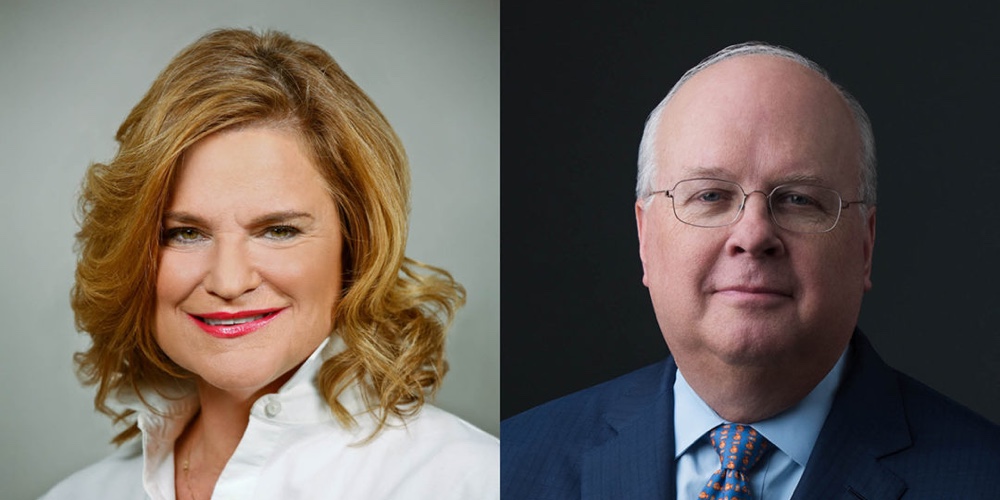 Political insiders Jennifer Palmieri and Karl Rove will join the 2023 CUNA Governmental Affairs Conference (GAC) on Wednesday, March 1. The two political strategists and authors will participate in a point-counterpoint discussion on the top issues driving Washington today. This session is sponsored by Jack Henry.
"To successfully advocate for credit union priorities, it's crucial for CUNA and its members to hear from influential voices across the political spectrum," said Todd Spiczenski, CUNA chief products and services officer. "I'm confident that credit unions interested in maximizing their advocacy will benefit from the lively and informative discussion."
Palmieri is a writer and one of the most accomplished communications advisors in politics today. She served as White House Communications Director for President Obama and head of Communications for the Hillary Clinton presidential campaign.
Rove served as Senior Advisor to President George W. Bush from 2000–2007 and Deputy Chief of Staff from 2004–2007. He's regarded as one of the most sought-after political pundits of our time.
continue reading »