Kindness: A powerful way to engage around the "why" of credit unions
"To the world you may be one person; but to one person you may be the world." - Dr. Suess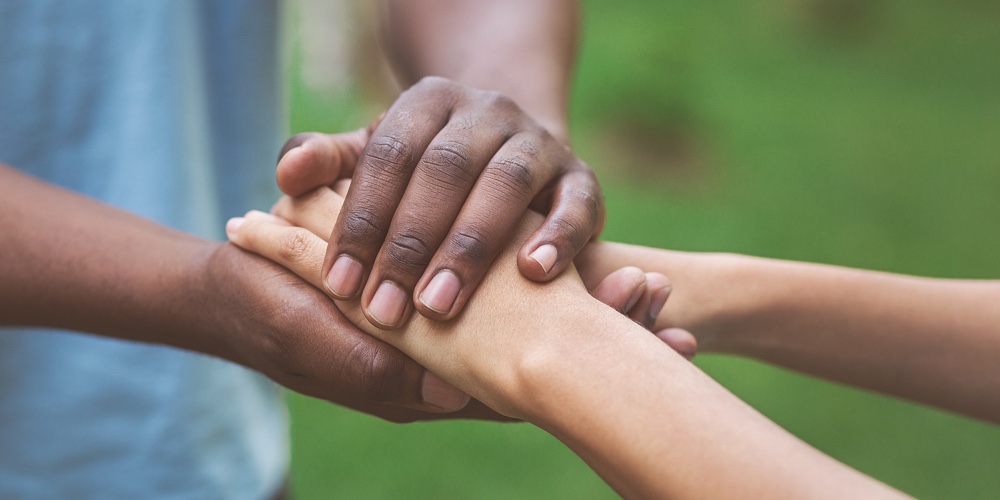 Credit unions spreading kindness can strengthen trust in our communities, build connections, grow the movement, and respond to the pressing challenges of our time. 
CU FORWARD, a Minnesota state-wide initiative of credit unions collaborating to support their communities through spreading kindness, demonstrates to our members and the broader community the cooperative principles by which we operate, exemplary of the credit union difference. The concept has continued to spread in the industry, with credit unions from Florida, Illinois, Mississippi, Washington, and Wisconsin participating in giving campaigns on this day. Despite the many challenges of 2020, 53 Minnesota credit unions and industry partners continued the tradition of spreading kindness in communities in the form of meal preparation and food packing, cards to seniors and frontline workers, care packages, food and clothing drives, contributions to nonprofits, and small, in-person volunteering events. In total, over 3,300 volunteers dedicated approximately 6,250 hours of giveback related to this initiative.
It's certainly a visual representation of our collaboration when we can come together as a large group, but as you can imagine, that type of thing is harder to do now. Random acts of kindness, one to one, are just as meaningful when we all participate. Something as simple as putting a gift card by a gas tank to pay for someone's gas, or paying for the person who is behind you in a drive through lane. In our credit unions we can go the extra mile to help a member understand their loan terms or mentor a co-worker. The point is to intentionally give someone that genuine feeling of positivity. 
We had a credit union member, unsolicited, post an emotional story about how her credit union had paid for her groceries. A credit union employee was given dollars from their credit union for CU Forward Day to spread kindness. This employee went to their local market and witnessed this woman struggling with her children to get her groceries, so she silently paid the woman's bill. The woman turned out to be a member of that credit union, and she posted a lovely thank you note on Facebook about how this seemingly small act impacted her in a huge way. On that day, that person, and that credit union, was the world to her. 
This is part of our value system as not-for-profit cooperatives, and we could be better at telling our story around it – allowing these intentions to become part of the narrative of who we are to the broader world. Credit union values are the values that the public is looking for. We must put that invitation out to say, "this is who we are, and we invite you to become a part of this movement that truly puts you ahead of the dollars, you as an individual." 
Often, when I hear people (especially credit union people) speak about our industry, we tend to project ourselves as an "alternative".  In my view, this is just wrong. We are mainstream financial institutions, we just do it in a way that is different from preconceived ideas about what financial institutions do, and – more importantly – how they behave. Through kindness, credit unions can show how the world can be – you can be successful, you can be part of something better, something kinder, and you can help perpetuate improvements within your own community by doing business with organizations that put people first. 
Kindness is a powerful way to engage communities around the "why" of credit unions, people helping people, and really bring that to life for employees and community members in a memorable and tangible way. In today's world, spreading kindness is a big message. It can strengthen trust in our communities. It can connect to people who normally don't meet, and it can make our communities stronger. Kindness can make a world of difference.
"Oh, the places you'll go!"  Be kind!
Mark Cummins has served as the President/CEO of the Minnesota Credit Union Network since 2007. Prior to joining MnCUN, he was the President & CEO of White Crown Federal ...
Web: www.mncun.org
Details