The time to capitalize on our grassroots energy is now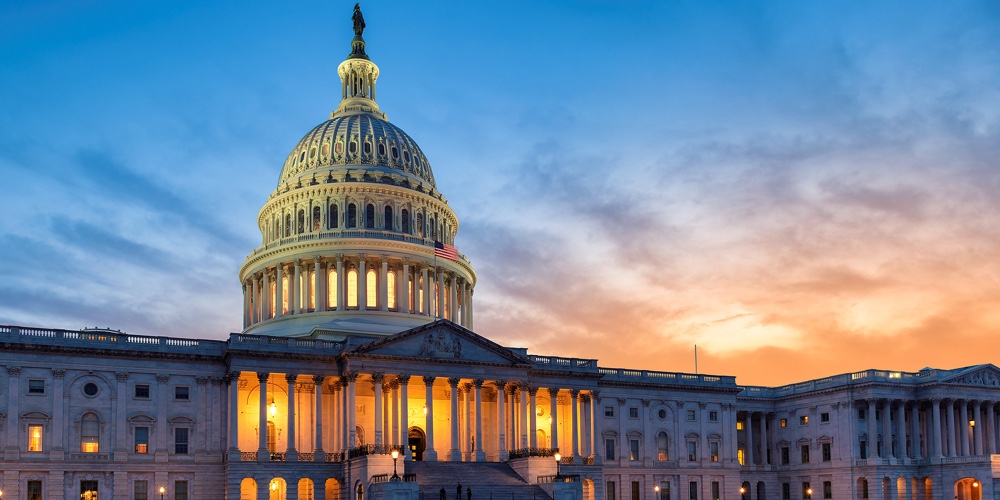 "Just because you do not take an interest in politics doesn't mean politics won't take an interest in you."
These famous words from Greek statesman and General, Pericles, recorded nearly 2,500 years ago, are as true today as they were in ancient Greece. It's a notion and mindset that our industry leaders have especially tried to nurture among credit unions and their members in order to engage them on issues of importance for our movement. This is so that we can protect and foster growth in the not-for profit, member-owned, financial cooperative model that more than 150 million Americans place their trust in every day. We collectively need credit unions and their members to engage in grassroots advocacy to ensure that our industry will be around and flourishing for generations after us.
Engaging with credit union members has been a cornerstone of everything our industry has done since the first credit union opened its doors in 1909. For a hundred years, banks have questioned the need for credit unions, attacked our structure and mission, and generally done everything possible to hinder our growth. We have long been able to survive and even thrive in the face of this nonstop onslaught through the support of credit union members and working with elected officials to craft good public policy to shape who we are and what we do. 
It was Edward Filene and Roy Bergengren that organized the grassroots efforts that led to, by 1935, 38 states and the District of Columbia having passed laws that established credit unions. It was more grassroots advocacy that led to the passage of the Federal Credit Union Act in 1934, the creation of the NCUA and the establishment of the National Credit Union Share Insurance Fund in 1970. In between these momentous moments, and in the decades since, credit unions have always relied on the willingness of their members to advocate on their behalf in the halls of government. 
We need this willingness to engage with elected officials now more than ever.
The recent proposal that would require credit unions and other financial institutions to report to the Internal Revenue Service (IRS) how much money has gone into and out of consumer accounts is a perfect example. This proposal has ignited a passionate response from credit union advocates that many of us have never seen. Nationally, credit union advocates have sent more than 725,000 messages to members of Congress to date, opposing the proposal in any form. We have seen nearly 40,000 messages in Minnesota alone, and we have fielded dozens of calls from credit union members asking what else can be done. This activism has not gone unnoticed, as we've had members of Congress from both parties openly tell us how many credit union members they've heard from and how it is shaping their perspective on the issue. While it is too early yet to say whether or not this idea may come to pass, credit unions have mostly definitely been heard and had a voice in the process.
The challenge for us in the credit union world now is, can we capitalize on this grassroots energy and passion? We know that, as an industry, we will continue to face direct assaults on us from known entities, like banks, and challenges from new ones, like fintech companies. Advocacy is not something that can start and stop per issue but must be constant and consistent. In order to meet the moment and ensure that credit unions are around for another hundred years, we all need to do our part and engage with elected officials, regulatory agencies and public opinion makers across the country. 
Your state league and CUNA have several tools for both credit union staff and members to engage with their Congressional Representatives. Research has shown members who receive advocacy outreach have a stronger bond to their credit union, and 82% of them say they want to do more business with their institution. Reach out to your league or CUNA to learn more. 
If we don't continue to ensure that we're a part of the conversation, we risk being left behind, becoming irrelevant and eventually disappearing. Or, as another famous quote goes, "If you are not at the table, then you're on the menu."
Mark Cummins has served as the President/CEO of the Minnesota Credit Union Network since 2007. Prior to joining MnCUN, he was the President & CEO of White Crown Federal ...
Web: www.mncun.org
Details