Latest CU growth outlook research defines new member-centric model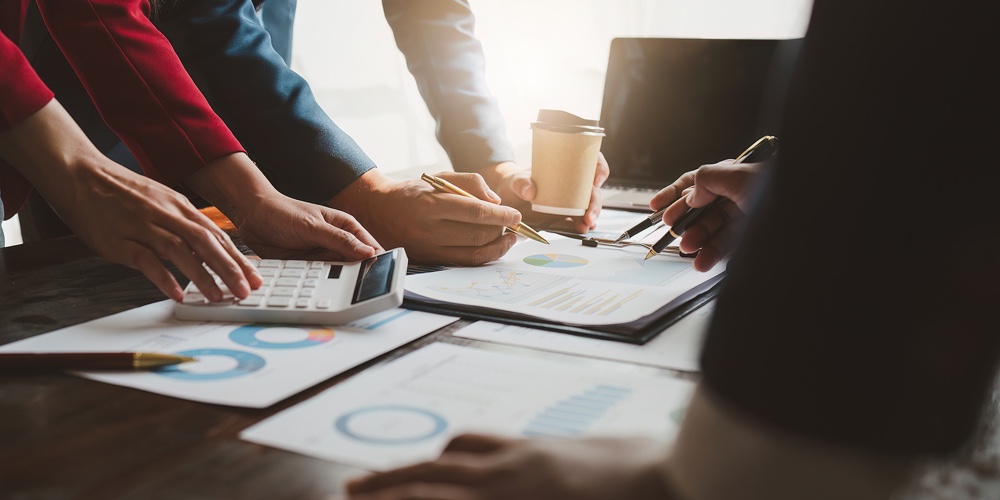 Today's consumers feel less financially secure than ever before. From rising interest rates and runaway inflation to job losses and bank failures, members are looking to their credit unions as beacons of stability among a chaotic and concerning financial landscape.
To strengthen member relationships and ensure long-term growth, credit unions must be a part of their members' daily lives, capturing more of those everyday interactions as the gateway to a new model of member-centricity. This is one of the key takeaways from the 2023 Co-op CU Growth Outlook research to be released at the THINK 2023 conference in May.
Focused on growth strategy specifically for credit unions, Co-op is in a unique position to invest in comprehensive, in-depth research on behalf of our clients and industry partners. We can ask the big questions designed to help credit unions achieve record growth and long-term success.
Co-op partnered with consulting firm EY for the third consecutive year, and with Mastercard for the first time to examine the convergence between micro and macro payments and understand how one impacts the other, in part, by considering the behavioral psychology behind payments and what drives consumers to choose a specific payment type.
continue reading »