Lawmakers to talk ADA, reg relief at Caucus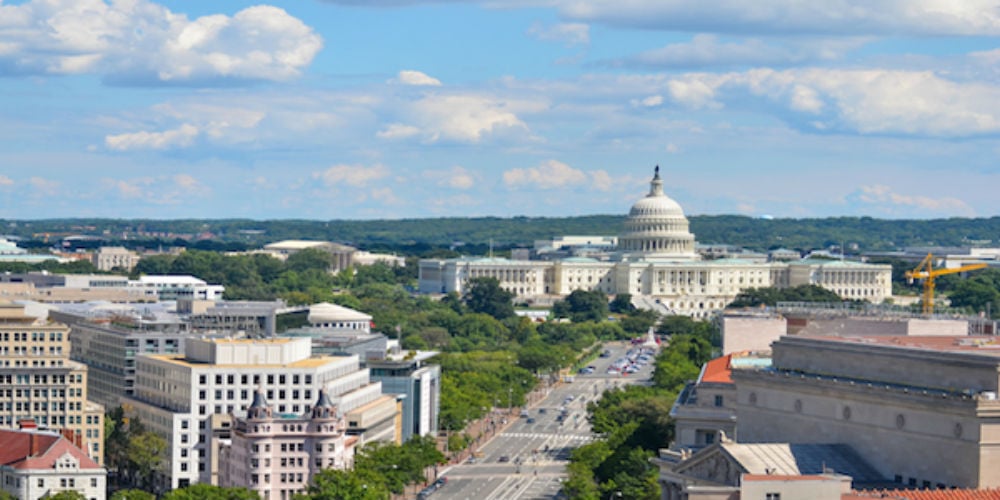 NAFCU has added four more lawmakers to its growing lineup of speakers for its upcoming Congressional Caucus, Sept. 11-14 in Washington. Attendees will hear from Sen. Jon Tester, D-Mont., and Reps. Carolyn Maloney, D-N.Y., Ted Budd, R-N.C., and Lou Correa, D-Calif.
Tester serves on numerous Senate committees, including Commerce, Banking and Appropriations. He was a champion for the NAFCU-backed Economic Growth, Regulatory Relief, and Consumer Protection Act (S. 2155), which was the largest regulatory relief package signed into law in more than a decade.
Maloney is the second most senior Democrat on the House Financial Services Committee and is ranking member of the subcommittee on capital markets. In addition to credit unions' regulatory relief priorities, NAFCU is engaged with Maloney as she works on draft legislation that would create a national data security standard.
Budd and Correa will be on a panel at Caucus discussing website accessibility concerns related to the Americans with Disabilities Act. The two recently led an effort with more than 100 other House members to urge the Department of Justice to resolve the issue as soon as possible. Budd also serves on the House Financial Services Committee and subcommittees related to housing and capital markets.
continue reading »