Leadership lessons from an Easter egg hunt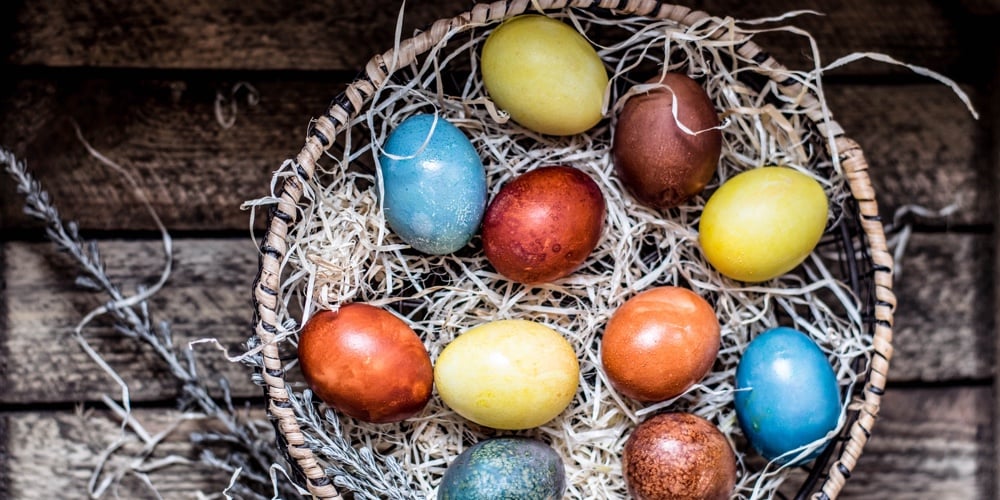 While thinking about taking my daughter to an Easter egg hunt this year, it caused me to think back on my east egg hunt memories. 
On a sunny Saturday morning, young children gathered in front of a large vineyard where plastic eggs had been scattered. Someone said go, and a swarm of children sprinted onto the grass, grabbing eggs and shoving them into plastic bags. I was young and wasn't entirely sure what was happening. The eggs hadn't been hidden well; it wasn't a hunt so much as a race. With a combination of confusion and little legs that couldn't run very fast, it seemed like every time my searching eyes spotted a brightly colored piece of plastic, someone else got to it before I did. Within a few minutes, all of the eggs had been captured. I had one lonely egg in my carefully selected pink plastic bunny basket.
When I walked back to my parents, a couple of older kids noticed that I did not have much to show from the hunt. So they came over, and as happy as they were to have the eggs, they seemed equally as happy to share some with me. I remember being thankful and walking away feeling like I had made friends from what started as a sad Easter eggless hunt!
From this lasting memory, I can take away these leadership lessons
Everyone needs some help sometimes
A small act of kindness can have a deeper impact on someone than you might expect
Giving can be as rewarding as getting
There is greater joy in finishing as a team and sharing the reward than taking home all the spoils for yourself
Robbie Young is Associate Publisher at CUInsight.com, the leading digital trade publication for the credit union ecosystem. Robbie is a CUDE (May 2022, otherwise known as the best class ...
Web: www.cuinsight.com
Details