Leading with emotional intelligence
Nav Khanna says leadership is all about relationships.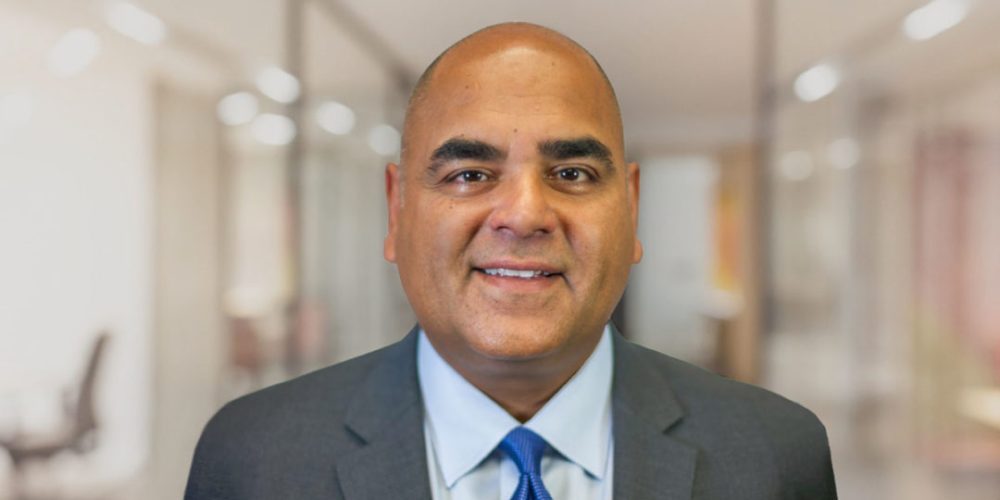 Nav Khanna joined $932 million asset First City Credit Union in Altadena, Calif., on June 1 as its new president/CEO.
He comes to First City from Travis Credit Union in Vacaville, Calif., where he served as executive vice president/chief operating officer. Khanna, who has more than 30 years of experience in the financial services industry, offers his thoughts on executive leadership.
Credit Union Magazine: What's your biggest challenge as a new credit union CEO?
Nav Khanna: Only one? There are so many. The first one that comes to mind as an incoming CEO is the board governance aspect.
continue reading »