Leagues, credit unions engage with policymakers during hill visits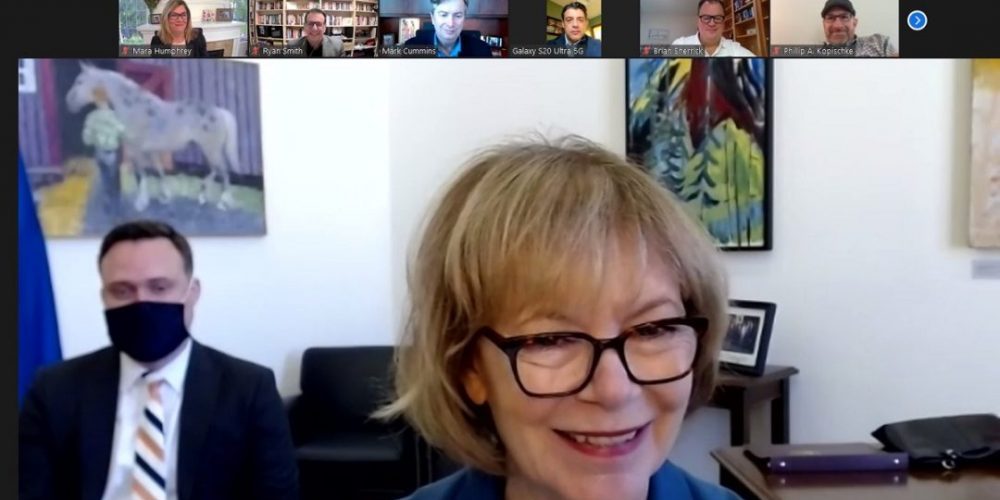 Ten Leagues representing credit unions from 15 states have met with policymakers in-person and virtually over the past two weeks, part of credit unions' fall advocacy efforts. In addition to members of Congress, many Leagues and credit unions met with staff at NCUA, the Consumer Financial Protection Bureau (CFPB), and others.
Credit unions continued to share their concerns over proposed increased reporting to the Internal Revenue Services, as well as supported legislation that would increase financial access and inclusion.
Hill visits will continue throughout the fall as Leagues and credit unions continue to engage with policymakers on credit union priorities.
continue reading »