Leagues, credit unions from 12 states engage with policymakers in D.C.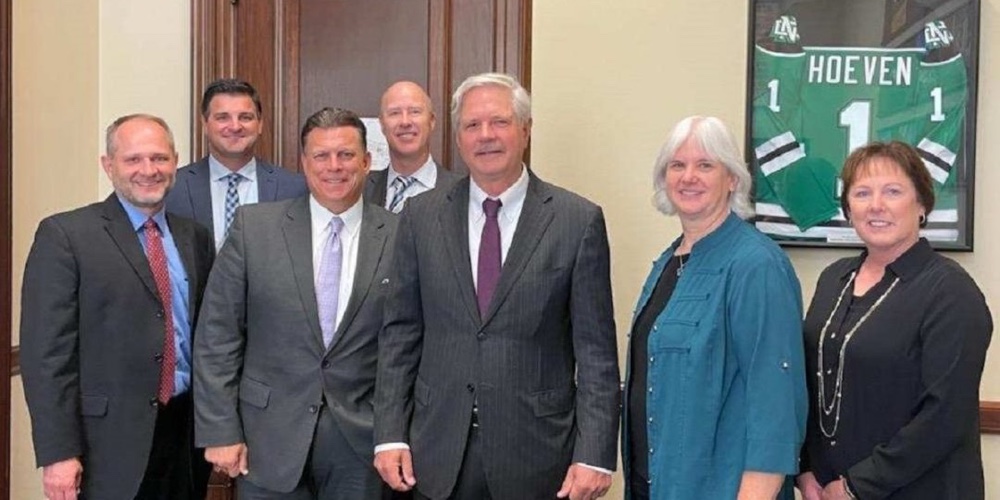 Nine credit union Leagues representing 12 states were in Washington, D.C., last week for visits to Capitol Hill and other policymakers. Credit unions brought stories and data showing the power of the credit union difference as they advocated for policies to allow them to better serve members.
The California and Nevada Credit Union Leagues and credit unions highlighted the need for modernization of the federal credit union charter, credit union opposition to credit card interchange fees, and the importance of a strong national data security standard.
The Credit Union League of Connecticut and its member credit unions discussed the issues surrounding cannabis banking and other credit union priorities with the state's Congressional delegation.
Dakota Credit Union Association staff and credit union professionals met with all three NCUA board members, Consumer Financial Protection Bureau (CFPB) Director Rohit Chopra, as well as elected officials.
continue reading »