Lender roulette: The pros and cons of debt protection products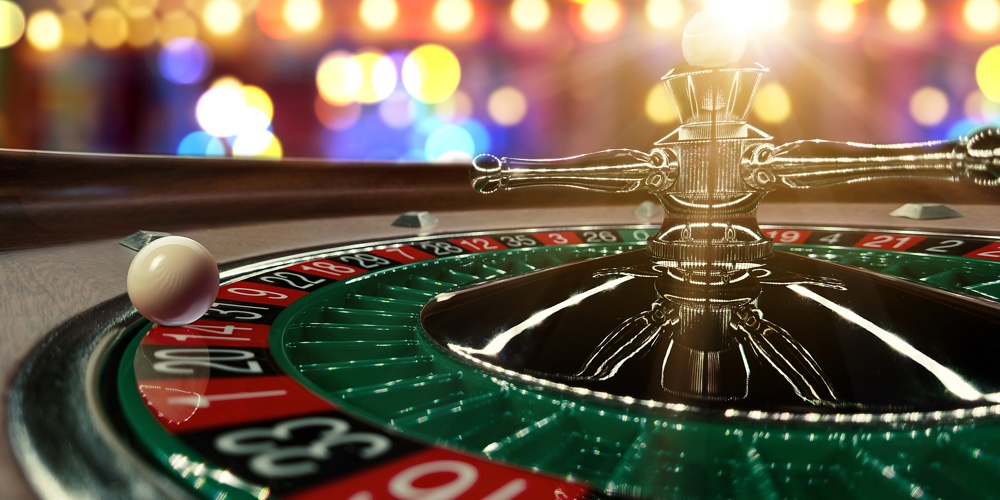 A lot can happen when the economy takes a downturn, especially layoffs. Even with the Great Resignation of 2022, companies – especially tech companies – still made headlines by what seemed like a revolving door of layoffs. Unlike a resignation, layoffs are typically unplanned (by the employee) and often come as a surprise. These life-altering occurrences can instantly leave employees and their families scrambling to pay their bills and make ends meet. Leaving them to make the difficult choice of who gets paid and who doesn't.
No creditor or lender is immune when it comes to these decisions. Fortunately, debt protection products are available to help protect you and your members during these and other difficult times – with the added benefit of additional revenue generation for your institution.
What is Debt Protection?
Debt protection, not to be confused with credit insurance, is a contractual arrangement where the institution agrees to cancel all, or part of, the member's responsibility to repay on the occurrence of a specified event, such as death, disability, or involuntary unemployment.
If your credit union isn't currently offering such products, is on the fence about them, or hasn't contemplated them at all, consider some pros and cons of offering debt protection products to help determine if it's the best fit for you and your members.
Pros: The Benefits of Debt Protection Products
Debt protection allows your institution to cover more events than traditional programs and allows varied price points and benefits resulting in a more desirable program for your members to participate in. This gives your institution the possibility of increasing its loan protection participation.
Having a product that is focused on the needs and concerns of the borrower may increase loan officer acceptance. In turn creating more offers being made to borrowers, resulting in increased borrower participation.
Flexibility in the design of products that can be accepted with different loan types may improve sales and marketing opportunities by extending beyond point of sale.
No state insurance licensing required
Reduces loan defaults and delinquencies
Generates non-interest income
Can be customizable and uniformed to fit your entire institution
While the benefits of debt protection products are abundant, financial institutions should be aware of some of the possible risks involved with offering such products.
Cons: Possible Risks Associated with Debt Protection Products
Legal responsibility and cost associated with litigation due to breach of contract with a borrower or unintentional violations of unfair deceptive trade practice acts
As the product provider, any class action litigation will be directed at your institution
Insufficient pricing of products
Safety First
If you have determined that the risk to reduce risk, is worth the risk (say that 10 times fast), establishing and adhering to strict guidelines and safety measures can help mitigate any hazards. All reporting of income, expenses, assets, and liabilities of the products should be kept up to date and easily accessible as part of the control process. Confirm your system has the requirements needed to handle debt protection and bring the required personnel into the conversation early to help lessen any complications. You may also want to consider stop-loss insurance from a third-party vendor to help manage your institution's risk when providing debt protection.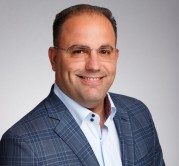 Mark Rodriguez is an accomplished sales and marketing professional with 28 years of experience serving the financial services industry. As Allied's Senior Vice President (SVP), Southern Region, Mark supports ...
Web: alliedsolutions.net
Details