Lending Perspectives: Are you collecting your stories?
Stories are powerful sense-making devices leaders can use to draw others into the point they're making. How are you using them to boost your culture?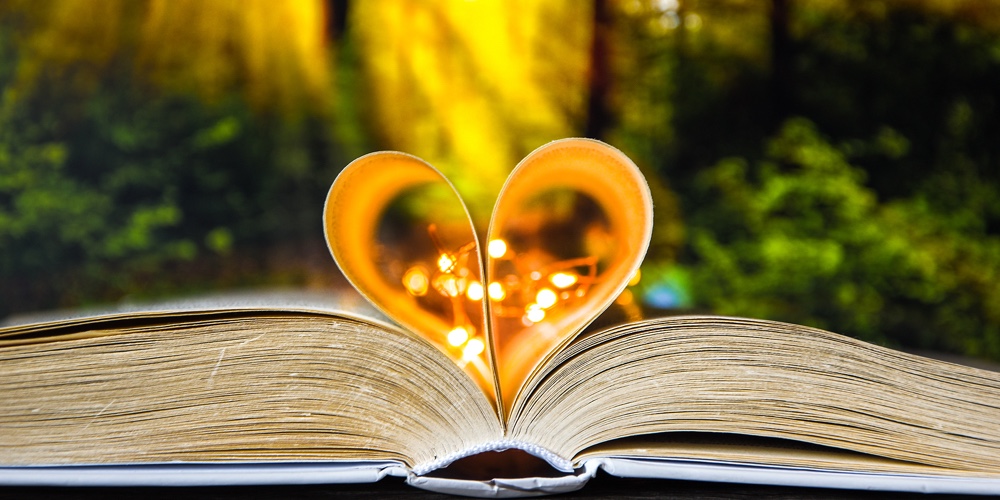 As I have shared from time to time with my readers and followers, I really enjoy writing. It's said that writers write about what they know; I write about what I'm experiencing daily as a lending executive. I have a passion for lending, and I have a passion for helping my peers in the credit union movement. An emerging passion of mine is leadership, and I have been inspired to write more on that topic as well.
A recent nugget of leadership wisdom that spoke to me was from someone I discovered on Twitter, David Novak. I started following David because I've been a golf nut for 45 years, and he's an accomplished player and a member of a historic golf club on Long Island. However, golf is not the inspiration for this article. Most of David's social presence is focused on leadership, based on his time as CEO of YUM! brands. Coincidentally, our new manager of executive administration here at Ent Credit Union had the pleasure of getting to know and work with David at her former company. He is clearly passionate about all aspects of leadership.
On a recent morning, I awoke to a tweet from David that said: "Leaders are always on the outlook for stories because we remember them. They are a powerful sense-making device that draws others into the point you make. A speech without a story elicits no emotion and often drives little action." This spoke to me because I'm a storyteller. I tell so many stories that my closest employees may be tired of a lot of my old ones! So, I'm constantly looking for new ones.
continue reading »