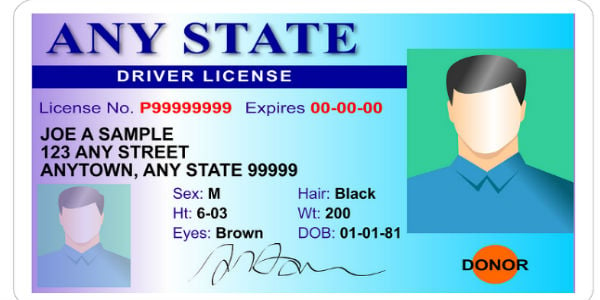 You need a license to drive, a license to surgerize, a license to anesthesize…and it's about time you needed a license to statisticize.
The abuse of statistics has been rampant in business circles for a long time, particularly as it applies to the confusion between correlation and causation. But the misapplication of statistical principles shows up in other, and sometimes subtle, ways.
A Centric Digital post titled How Banks Are Responding to the FinTech Craze reported on a study conducted by Statista. The headline on the Centric Digital post reads:
Most banks incubate to keep up with fintech.
This "conclusion" is based on Statista's data which found that 43% of banks choose to participate in the fintech race by deploying startup programs to incubate fintech companies
continue reading »