Living an "active digital lifestyle"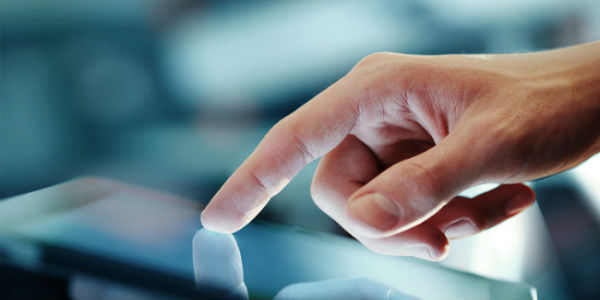 Why credit unions should transform their digital presence
by: Evok
Technology is transforming the way we live. It is changing the way people communicate, connect and discover. It's turning the average consumer into an informed consumer, and continues to influence their behavior. Businesses with an active digital lifestyle tend to maintain a competitive edge by furthering their engagement with consumers and establishing trust. However, there are many businesses that do not see the importance in digital marketing or lack the resources to achieve results. Fortunately, there are a number of online practices your credit union can adapt to keep up with digital transformation and deliver your best brand experience.
Getting Social
Social media is a major component of digital transformation. It appeared quickly, and just as swiftly dominated business-marketing strategies and consumer behavior. According to Hubspot, 80 percent of US online users prefer to connect with brands through Facebook. Other social media platforms, such as Twitter and LinkedIn, have seen dramatic results as well. Forbes reports 21 percent of financial service industries gained new clients through Twitter. And LinkedIn reports that 71 percent of financial services report finding their target audience of customers active on the site.
If your credit union wants similar results, active management of your social media platforms is essential. Digitally active consumers expect real-time engagement and the best experience you have to offer. Regular support and engagement on social media platforms will build stronger relationships with current customers and extend your reach to potential ones. Answering questions and offering advice is an easy way to establish trust among your followers. Share relevant articles with your followers and join appropriate conversations to demonstrate industry knowledge and establish your online presence.
continue reading »