Looking good by doing your people good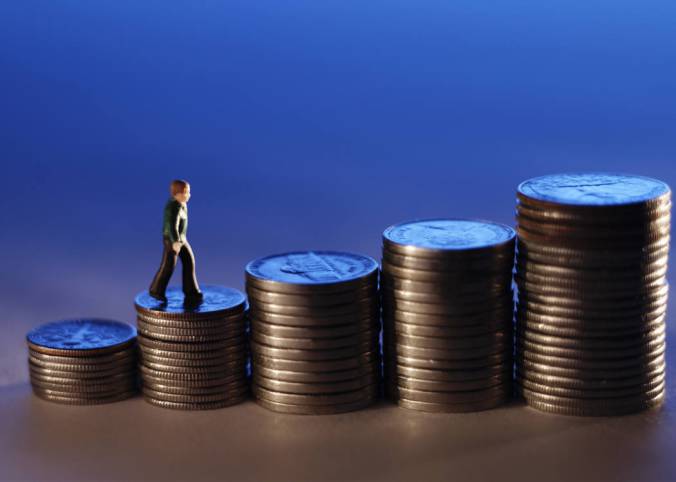 by: Joseph Winn
If your credit union has a record year of awesomeness, do you reap any benefits? Do the CEO and board offer you a raise? Maybe first choice in the holiday kickball game? If nothing else, will songs be sung of your glorious battles?
Success should be rewarded, of course. This helps reinforce good activities and inspire future successes. What if I said there was a strategy your CU could take that almost ensures regional, if not national, exposure?
Of course, you might be doing it already, in which case, skip over all the boring explanation parts and get right to the marketing suggestions at the end. Only I'm not telling where one section ends and another begins…good luck! (It's probably easier just to read the whole thing)
What's the first line of relationship between your institution and member? The team of member relations agents! Who establishes the first layers of trust and advice for your members? Yes, that same bunch. Are they also invested in everyone's success?
continue reading »