'Love what you do'
Gary Furtado reflects on 44 years of success at Navigant Credit Union.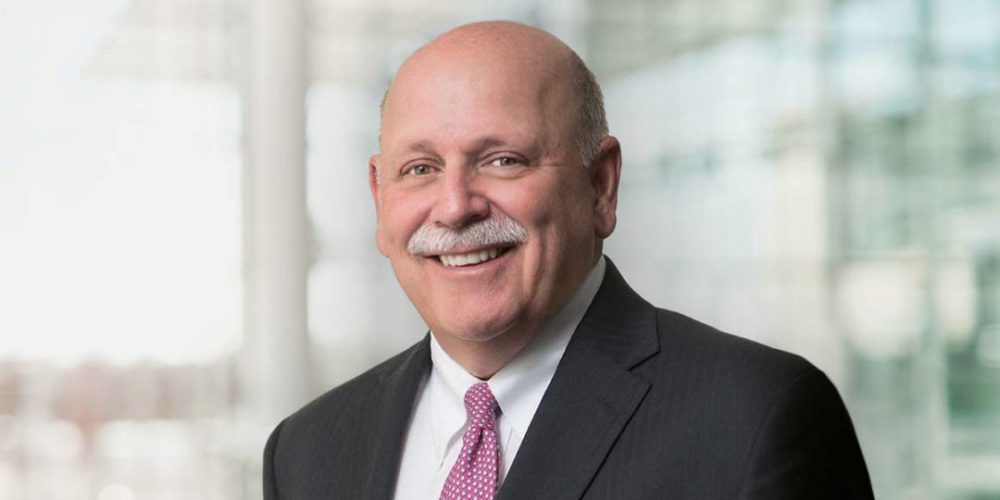 After 44 years of service to Navigant Credit Union in Central Falls, R.I., Gary Furtado will retire as president/CEO at the $3 billion asset credit union by year's end.
Furtado spent his entire professional career with Navigant. He joined the credit union, then known as Credit Union Central Falls, as an accountant in 1978 and was named CEO in 1987.
Under his leadership, Navigant grew from a one-branch institution to the state's largest credit union, serving more than 125,000 members.
Credit Union Magazine: How has the movement changed since you started your career?
Gary Furtado: The credit union model, as well as the banking and financial services sectors at large, certainly looks different today than it did when I started my career in 1978. As for what's changed, I would point first and foremost to the speed at which we operate.
continue reading »