Managing mobile-only members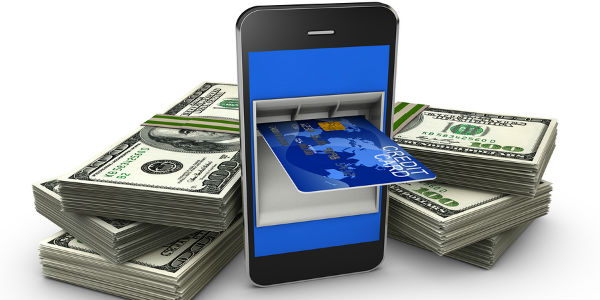 Three strategies for keeping them engaged.
by: Chris Steffes
According to Bank of America's 2014 "Trends in Consumer Mobility Report," almost half (47 percent) of consumers use mobile or online banking as a preferred method of transacting with their bank or credit union. The same study found that almost a third (31 percent) of mobile banking app users access mobile banking at least once a day.
It's clear that mobile banking is becoming more than just a transactional space for credit union members. Mobile is now a channel where members want to connect with, communicate with, learn about products and services, and transact with their credit union. As more people, especially Millennials (age 18-24) move closer to becoming mobile-only members, credit unions must shift their focus to deliver services and a great customer experience to where their members are – including on mobile.
FICO surveyed Millennials, and found that those who frequently use their bank/credit union mobile app are more satisfied with their financial institution. To keep members engaged, credit unions should:
continue reading »