Managing product refunds without burning out staff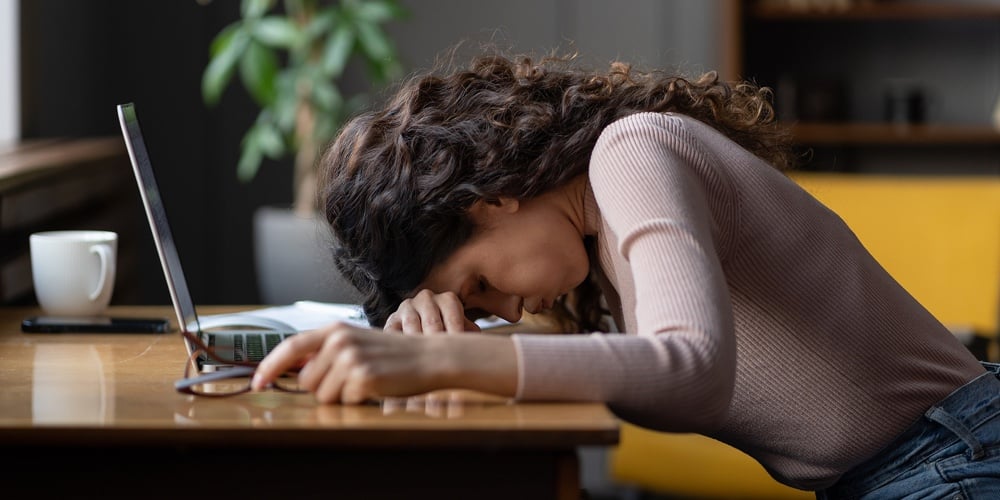 Evergreen class action lawsuits are bringing increased attention to ancillary product refunds (such as GAP, Tire & Wheel, AD&D etc.) due when they no longer provide a benefit to the consumer. These lawsuits are raising the stakes for product refunds. There is no time for inaction despite the many challenges of managing product refunds in-house.
Hurdles of Internally Managing Product Refunds
Finding Talent: Even though unemployment rates are lower than pre-pandemic levels, labor rates are 5% higher compared to last year making it more costly than ever to hire top talent. Across the industry it is increasingly difficult to source and retain talent.
continue reading »