Man's search for meaning: The credit union version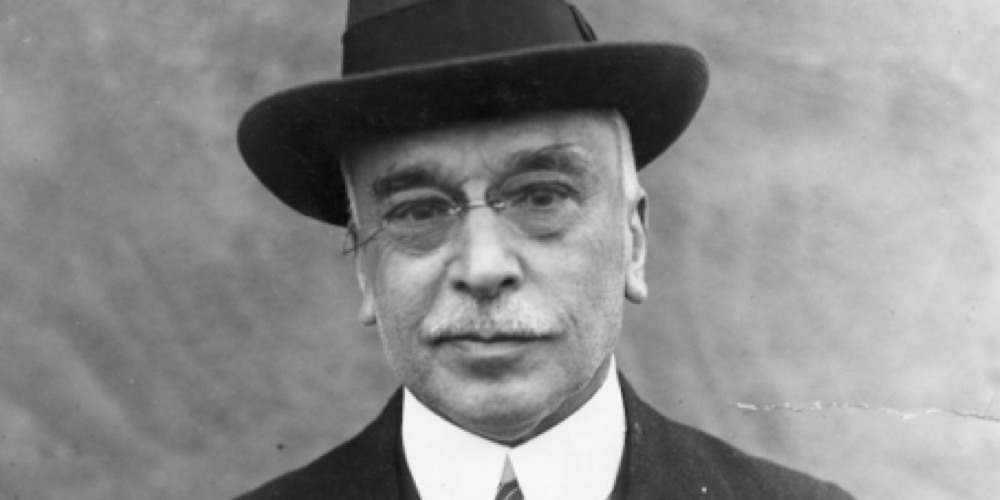 I listened to the CUInsight podcast featuring
Tarrant County's Credit Union CEO, Lily Newfarmer
recently and at the end, when Randy does his rapid fire questions he asked her what book she would recommend. She said,
"Man's Search for Meaning
" by Viktor Frankl.
After listening to her journey from an Army brat to the CEO of a $120M credit union and the founder of the Credit Union Women's Leadership Alliance (CUWLA) I figured this book must have greatly influenced her. So I downloaded it on Kindle after I finished her interview.
The book was hard to read at first, because Viktor was a Holocaust survivor. He goes into great detail about his experiences, his suffering, and finally his honoring the human spirit and what we are truly capable of:
"When we are no longer able to change a situation, we are challenged to change ourselves." – Viktor Frankl
He goes on to talk about his observations of the men he suffered with and what separated the ones that survived, those that committed suicide or simply gave up. And it came down to one thing. Did they feel their life still had meaning? That's how he survived. He knew he was not done. That when he was finally released, this experience could benefit others by telling his story. He wrote Man's Search for Meaning in 9 days. It would go on to be named one of the top 10 most influential books in the US.
As a credit union lifer (proud to be) it's been hard to watch so many credit unions giving up. The Board of Directors are old and tired, their CEO announces their retirement, they believe they cannot find someone that will replace him or her, so they've lost all hope, all meaning and merge the history out of existence. It's very hard to run a small credit union today. But is that reason enough to give up? The turnaround point in his book was when he found meaning in suffering and in his life. As Nietzsche said, "He who has a WHY to live for, can bear almost any HOW."
His ability to find meaning even in the most dire circumstances helped him to survive. He noticed two types of prisoners, those that had lost faith, meaning, and hope for the future and those that looked at life as a challenge to overcome. He discovered that in life you can either make a victory of your experiences or you can ignore the challenge … and simply fade away.
Do we look for the why behind a tough situation or do we just complain about it? Increased regulation, cost of technology, economies of scale, expanded products and services, lack of succession planning. Struggling to achieve a goal is normal and natural. Is it possible to work together to address the challenges facing "at risk" credit unions?
You have to find meaning, a purpose, something bigger than yourself. Reflect and think about your credit union's purpose, passion, meaning…
Edward Filene, founding father of the US Credit Union Movement in 1936 said, "One hundred individuals saving their money individually, could not provide themselves much protection, but let them organize a credit union and their opportunity to help themselves was multiplied."
The second big takeaway in this book is you always have a choice.
"Everything can be taken from a man but one thing: the last of the human freedoms – to choose one's attitude in any given set of circumstances, to choose one's own way." – Viktor Frankl
There are 5,048 credit unions left in the US. Of those, 64% (or 3,228) are under $100M in assets. Many believe these will not survive.
Decisions, not conditions, determine your credit union's future.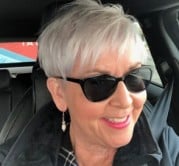 Denise started her credit union career over 30 years ago as a Teller for Pacific NW Federal Credit Union in Portland, Oregon. She moved up and around the org. chart ...
Web: https://qcashfinancial.com
Details