March consumer credit growth shows largest gain since December 2010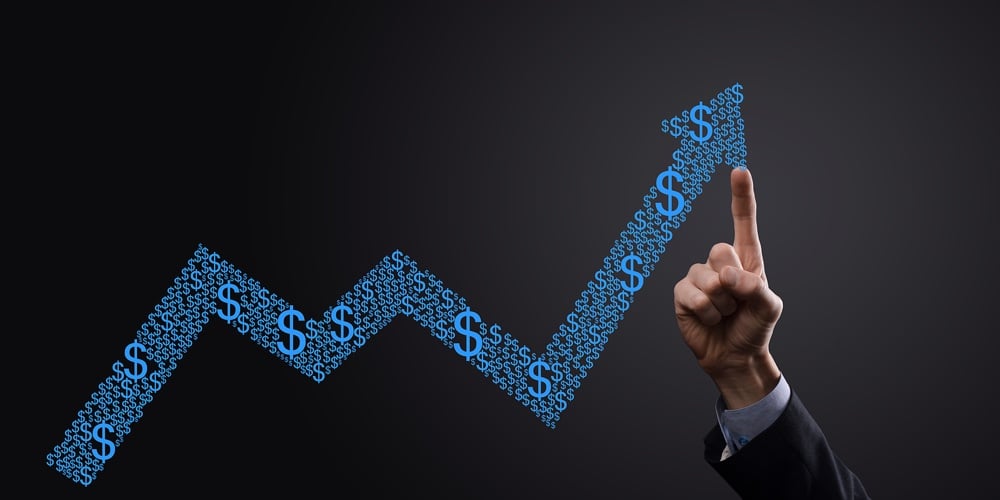 Total consumer credit rose 14 percent, at a seasonally adjusted, annualized rate, in March and is up 7.5 percent compared to a year ago. Revolving credit – primarily credit cards – rose 35.3 percent this month and is up 13.6 percent compared to March 2021. Non-revolving credit – primarily auto loans and education loans – rose 7.4 percent this month and is up 5.7 percent from a year ago.
"Consumer credit growth saw its largest gain since December 2010, rising by over $52 billion," said NAFCU Chief Economist and Vice President of Research Curt Long, in the latest Macro Data Flash report. "Revolving debt surged by over 35 percent in March on an annualized basis. Despite the rise, outstanding revolving debt is still just shy of its February 2020 level.
"Had the pre-COVID trend held, revolving debt would be roughly 7 percent higher than its actual level today," added Long. "The March spike likely reflects the recent surge in inflation – particularly in gas prices – that is taking a toll on household finances."
Total consumer credit for credit unions rose 1.4 percent, on a seasonally adjusted basis, in March, compared to a 1.6 percent gain for banks and 0.7 percent decrease for financial companies. From a year prior, total consumer credit at credit unions rose 8.7 percent, while banks experienced a 12.8 percent gain and financial companies rose 2.0 percent.
continue reading »