Meeting members' digital needs and expectations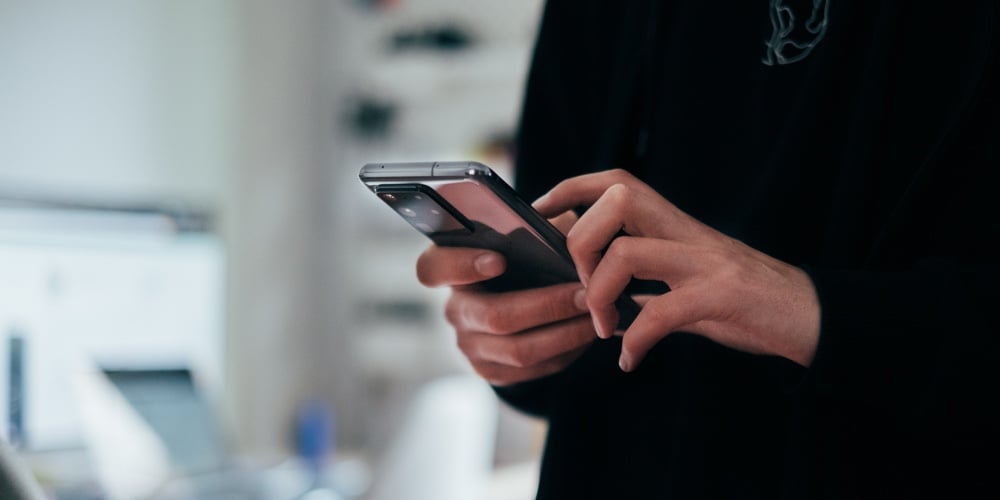 While the payments industry and consumer preferences continue to evolve, one trend has remained consistent: Consumers not only want, but expect, innovative digital offerings and solutions from their trusted financial partners. In fact, according to the PYMNTS/PSCU March 2021 Credit Union Tracker, nearly 25% of consumers are willing to switch financial institutions if their digital needs are not being met. What does this trend mean for credit unions that are looking to not only recruit, but also retain members in today's digital-first world?
The ability to meet members' digital expectations might be well within a credit union's reach, thanks to the power of data analytics combined with modern consumer experience channels and dynamic technology. One way to meet and exceed these expectations is through connected experiences, which can be brought to life by bringing all member data and channels together to produce highly personalized interactions.
In addition, self-service is more important than ever as members seek convenient and easy-to-use tools and solutions. When branches shut down in 2020 due to COVID-19, members quickly learned the ins and outs of digital and online banking tools, with many members now utilizing these options exclusively to interact with their credit union versus visiting a branch. In line with this, lending is a critical component of self-service. Gone are the days when members are willing to wait until a branch is open during a weekday to take out a car loan. Instead, they want the ability to request a loan while at the dealership looking at cars on a Saturday. If your credit union is not offering this type of service, there is likely an eager fintech that does.
Not only do members expect personalized experiences and self-service tools, they also want options when it comes to conducting transactions. Payments is one of the keys to any financial institution's success. Again, ease-of-use is a priority as credit unions should want to offer members access to the payments options that are the most convenient for their members to use at that point in time, whether it's a digital wallet or a card, among other offerings, and no matter the payments situation, from point-of-sale to online and more. Credit unions should be able to meet members where they are, how they want to be served and with what payments device they prefer. While members might not use their digital wallet each and every time, the option should exist and be open to them. The more they choose a credit union-issued card, the better chance your credit union has of remaining top of wallet across all channels.
Finally, credit unions need to keep a pulse on new payments offerings, like P2P solutions and cryptocurrency. While credit unions cannot currently hold cryptocurrency within their federally-insured deposits, the National Credit Union Administration (NCUA) has announced credit unions can partner with third-party cryptocurrency service providers to allow their members to buy, sell and hold digital assets under certain terms, making cryptocurrency one of the hottest topics in the payments space. With the landscape rapidly changing, now is the optimal time for credit unions to educate themselves in order to be ready if – or, more likely, when – offerings like cryptocurrency become a reality for them.
Attendees at PSCU's Member Forum 2022 will hear about these topics and more during the annual event taking place April 26-28 in Las Vegas. While registration for in-person attendance is closed, virtual registration is open through April 25 at 5 p.m. PT.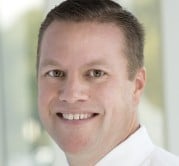 Brian Scott partners with industry leaders in payments and community financial institutions to create competitive payments programs. Brian helps credit unions position themselves competitively in their own communities and maintain ...
Web: pscu.com
Details