Member retention: Identifying and serving member needs, sans small talk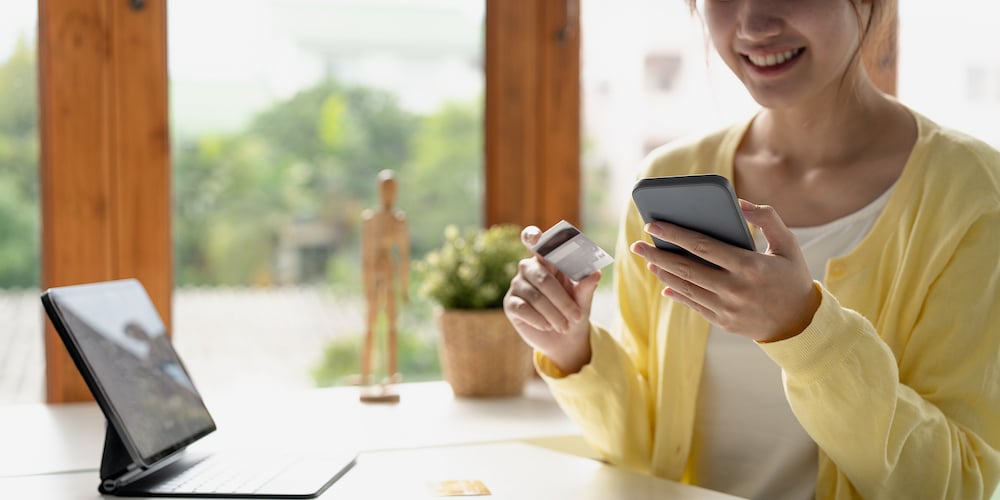 Publisher's Note: CUInsight is hosting a free webinar featuring J.J. Slygh on Wednesday, August 10th titled, "Your Members Are Cheating on You: How to Capture Their Business with Intelligent Automation." We hope you'll join us! Register here.
---
As credit union leaders consider how to serve member needs, widen product usage, and retain deposits, they face wandering depositor relationships. Consumers now do business with as many as 30 alternative financial providers. They may not close their accounts, though, as they begin to manage their financial lives elsewhere. So how can credit unions address relationship decline?
Listening to member needs voiced at branches used to be the best way to hear and serve them. Small talk during deposit transactions allowed representatives to interact with members and to learn about their lives, anticipate their needs, provide information or a listening ear, or offer a product or service. Even when those conversations didn't result in new business, they still cultivated a relationship and trust.
Consumers Stop Conversing
The pandemic hastened what was already a longtime trend: Consumers want a credit union with a branch nearby, but most prefer not to visit that nearby branch unless they must.
In 2020, the cohort of members who still preferred the branch received a new incentive to begin using their credit union's mobile app — safety. Branch sign-up lists and capacity caps only made using a branch that much more inconvenient. Although some members have returned to visiting the branches, the pendulum shifted for many who are now acclimatized to digital banking.
Members now also clearly prefer to do digital research on banking products, according to 600 banking consumers polled by Total Expert.
They say they're nearly twice as likely to search for a lender online versus contacting a lender directly. They are four times more likely to search online rather than ask a real estate agent for a referral for a mortgage lender. And they go to their financial institution's website first when they have a new financial need.
Web activity, however, is not a two-way conversation. Unlike a teller who can ask follow-up questions, interpret member responses, and make referrals to member service representatives or mortgage loan officers, knowing what members need depends on their activity: applying, initiating a chat, filling out a form or contacting staff. Members are increasingly "going dark" on small talk; where they do show interest, the credit union must wait for them. Credit union leaders should be wondering how to revive two-way, active conversations.
But where to start? Consumers can't be forced to fill out a form on a website any more than they can be forced to volunteer their financial needs. Credit unions must look to another way of conversing: data.
Data as Conversation Starter
Members volunteer opportunities to serve them every day through their data. As account holders and borrowers, they provide significant information about their needs to their credit union in exchange for financial services.
Understanding and using this data, though, has long seemed too intricate for local, community-focused credit unions. Advances in technology have changed that; using data to inform and to initiate member engagement is far more attainable than ever before. Credit unions are moving back into active engagement because data allows them to intuit needs not vocalized by members.
For example, every credit union has an address for their retail depositors' home. But when does that matter? It's central to selling a home; when a member's home goes up for sale, the address is listed on a Multiple Listing Service (MLS), and it sends a signal to their credit union. Members selling a home often buy a new one, or they need to safely invest the proceeds of the sale. The MLS listing is the member vocalizing a set of possible needs. Once a credit union catches that signal, technology can allow staff to advise, interpret, engage or refer, depending on the credit union's strategy.
Even outside of mortgages, knowing a member is selling a home can be both a revenue and relationship opportunity. The National Association of Home Builders found that members are more than 2.5 times more likely to make large purchases within a year of buying a new home — items like appliances, furniture, and home improvements — compared to consumers who did not. Would these members appreciate savings through credit card rewards? Do they want to use their equity to buy appliances? Were they waiting until their new mortgage closed to purchase a commuter car? Even simple, widely available data points can become the basis for highly engaging and productive interactions between a credit union and its members.
Eighty-four percent of Americans report stress about their finances, according to a recent ValuePenguin survey; members want help reaching their financial goals. Credit unions may not be able to stop the decline in small talk, but they can revive and even surpass it with new tools made for financial institutions. There are so many more opportunities for credit unions to use their data to anticipate needs and to engage members about their desired outcomes. The upside is lifelong loyalty within each member relationship.
---
Publisher's Note: Join J.J. Slygh on Wednesday, August 10th for a free webinar hosted by CUInsight titled, "Your Members Are Cheating on You: How to Capture Their Business with Intelligent Automation." Register here.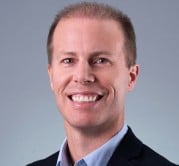 J.J. Slygh brings over 20 years of financial marketing experience, including 10 years at a $2B financial institution near Minneapolis, MN, where he served as the VP of Marketing &...
Web: https://totalexpert.com
Details