Memorial Day: A day of remembrance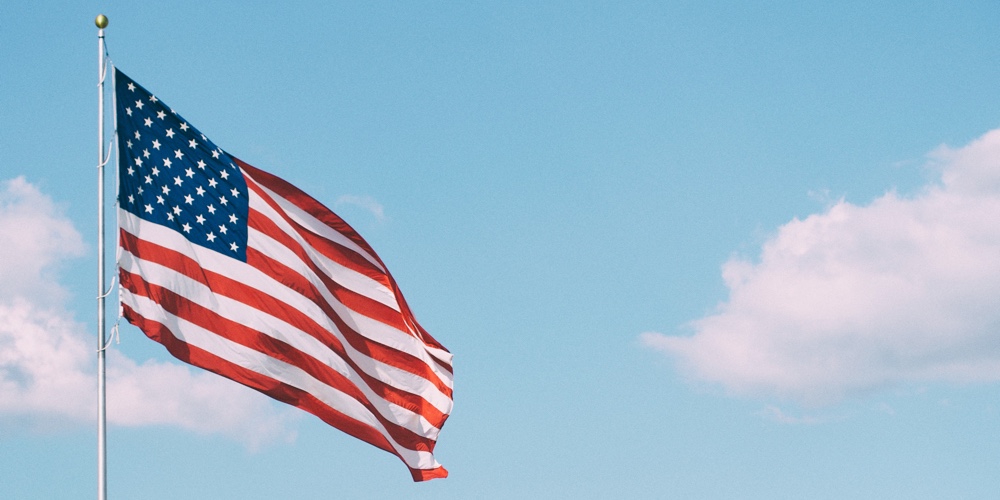 This weekend we recognize Memorial Day, a time when our country comes together to honor servicemembers, both past and present. It is no secret that freedom comes at a high price. Our brave men and women in uniform are real-life heroes who make sacrifices to keep us free and protect our country, no matter the cost.
It's easy to get caught up in the day-to-day of life, but I encourage you all to not let this be "just another three-day weekend." This holiday provides a great opportunity for reflection. How do we honor those who have sacrificed everything for our freedom?
Take a moment this weekend to remember what this holiday means to you and to our country.
Credit unions are known for their support of servicemembers, past and present, and their families. At NAFCU, we are proud to champion the efforts of credit unions serving military and veteran communities around the country. We will continue to advocate for policies that ensure servicemembers, veterans, and their families have access to safe, secure, and reliable financial services.
continue reading »