Mobilegeddon: Would your credit union website survive?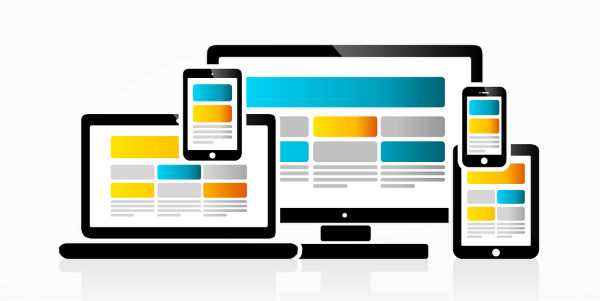 Mobile websites have never been more important than they are now. On April 21, 2015 Google changed its search algorithm again. With the latest change, sites that are mobile friendly (responsive) will be displayed at the top of the search results. On the other hand, websites that are not mobile friendly (not responsive, text that's too small, graphics are heavy, or hard to navigate) will be penalized and viewership is expected to drop dramatically. Here are 5 things to know about "Mobilegeddon."
Why is this important? In the past two years smartphone in the U.S has grown from 36% to 61%. This leads to consumers using smartphones, tablets, and computers to interact with businesses 24/7 from anywhere. Future customers are waiting to find you, and being mobile friendly can get them in your doors. 94% of smartphone users search for location info, 51% visited a store, 48% called a store, 29% made a purchase. –The Mobile Playbook
With this recent change, company websites must meet Google's mobile standards to maintain their ranking. This could lead to a large shuffle in mobile search results if they don't make changes to a mobile friendly (responsive design) site. Not sure if your site is mobile friendly? Google has created a site where you can enter your financial institution's URL to determine whether or not your site is mobile friendly.
The percentage of shoppers using mobile devices only continues to get larger. Now is the time for your organization to upgrade your website in order to show up in searches the same way you did before Google's recent change, if not better. Financial institutions can use industry specific companies like Chatter Yak to make the change from a simple website to a digital branch, and keep your organization relevant moving forward.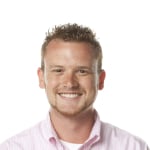 Don is currently the Director of Sales for Chatter Yak (Marketing/Advertising CUSO) based out of Citizens First Credit Union in Oshkosh, WI. His role there is to help financial ...
Web: www.chatteryak.com
Details