Modernizing the property valuation process: Part 2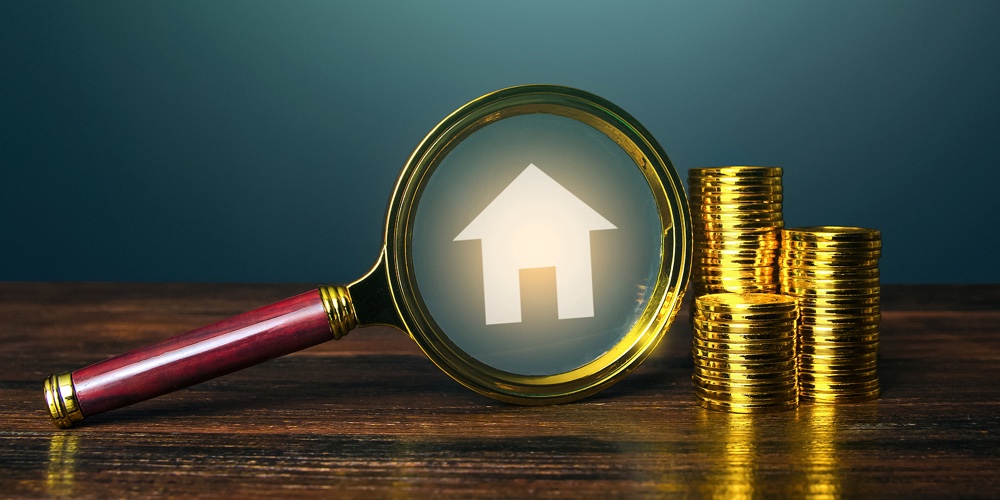 As we discussed in Part 1 of Modernizing the Property Valuation Process, the housing market has experienced dramatic changes that have presented many challenges for appraisers.
Although the market has shifted, the challenges remain. While initiatives put in place by Practical Applications of Real Estate Appraisal (PAREA) and The Appraiser Diversity Initiative to provide alternative pathways for aspiring appraisers to join the industry and decrease the shortage of appraisers represent a good start, there still are other ways we can all help to modernize and expedite the process for borrowers.
Alternative Valuation Options
Lenders want to give their borrowers the best possible experience and not only reduce cycle times but ensure the integrity of the process. Having multiple product options helps to create capacity and meet borrower expectations. For best-in-class customer service, the industry is moving toward a risk-based approach rather than a "one size fits all" strategy. Depending on specific loan criteria, property type or complexity would determine which valuation product is needed.
continue reading »