Montana Credit Union saves community $1 million in interest and helps out local nonprofits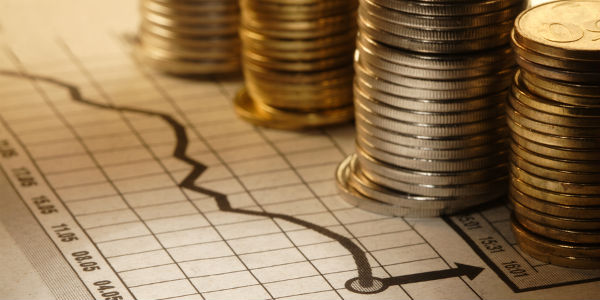 Credit unions are in the business of serving people. The cooperative structure sets the stage for financially empowering members and improving communities.
And, while it's expected, it's pretty awesome to see in action.
Last spring the credit union launched what it calls the "Unity Project."  The goal was to help community members achieve financial success while building a better community. And, that's exactly what happened.
Russell Country Federal Credit Union in Great Falls, Mont.  successfully saved local residents more than $1 million in loan interest and celebrated by donating $6,500 to local charities voted on by members.
"The Unity Project was an endeavor that brought everyone together," Bernie Neibauer, president and CEO of Russell Country, told staff, members, and media in a celebration event held recently.  "So not only did it make us stronger, but it made the community stronger too."
For six-months staff tracked the amount saved over the life of loans and allowed borrowers to vote for their favorite participating non-profit: Kairos Youth Services, YWCA Mercy Home, and the Great Falls Public Schools Homeless Students Program. These organizations were selected for their focus on the health, education and well-being of local children. The Homeless Student Program garnered the most votes, the Mercy Home took second and Kairos Youth Services third — receiving donations of $3,000, $2,000, and $1,500, respectively.
Lee Houle, the transition coordinator with the Homeless Student Program, said that 200 students currently meet the criteria of homelessness and the credit union's contribution will be used to provide them necessities such as food, clothing, and medication. Having these basic helps keep them in school.
Janet Duffy, the executive director of the Mercy Home — a safe shelter for women and children affected by domestic violence — said the money was used to repair sinks in the rooms.
"These sinks are important for shelter guests," Duffy said. "It's once piece of privacy they can experience because everything that is familiar to them is gone. It's a simple, little thing that we take for granted."
Thanks to this donation the simple luxury of tooth brushing in private can be restored, Duffy added.
Russell Country's Unity Project touched the lives of thousands residents in the Great Falls by helping students who are faced with couch-surfing, repairing water leaks in a shelter for women and children,  and refinancing 607 loans in six month saving members $1.04 million.
"I love this project as it seems everyone wins here," said Sharon Lynde, a financial services manager at the credit union. "The member saves money on loan interest, the community gains by people having extra cash to spend, the nonprofits receive recognition, awareness, and a nice donation and the credit union makes loans. It's a feel good thing."
I couldn't agree more.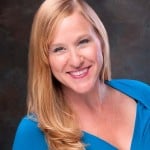 Alana Listoe is an award-winning journalist who joined the Montana Credit Union Network to help spread the good word about the credit union movement. She has been a credit union ...
Web: www.mcun.coop
Details