MWCUA, NWCUA merger creates GoWest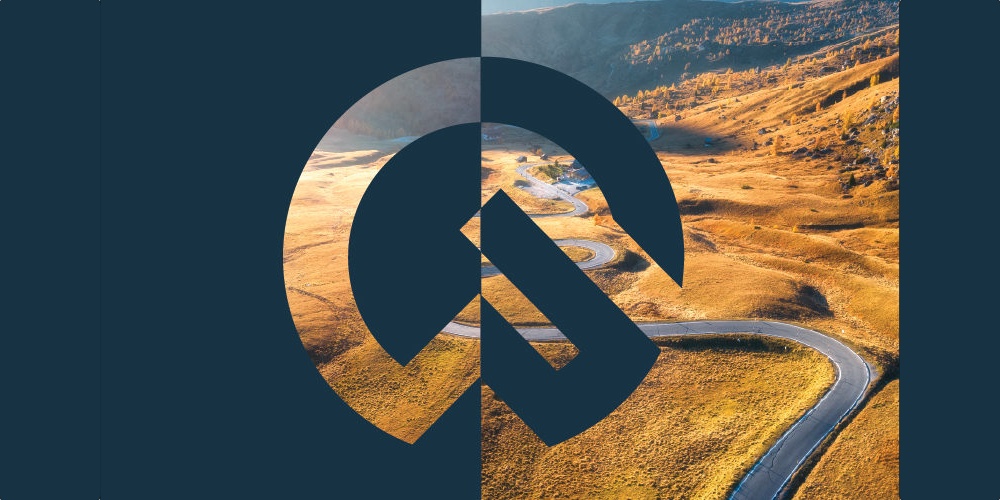 The Mountain West Credit Union Association (MWCUA) and Northwest Credit Union Association (NWCUA) is officially GoWest Credit Union Association, as of July 5.
MWCUA and NWCUA merged on June 30 and will serve more than 300 credit unions and their 16.5 million members across Arizona, Colorado, Idaho, Oregon, Washington, and Wyoming.
"The GoWest brand is a true representation of the collaboration, commitment, and innovative nature of the credit unions we serve," said President/CEO Troy Stang. "They are steadfast in their passion to serve the evolving needs of their members, and GoWest embodies that mindset."
The new association unveiled its new logo, and brand, as well as its newly merged foundation, GoWest Foundation, and service corporation, GoWest Solutions. The brand was development through extensive research and feedback from credit union leaders, policymakers, regulators, and staff, in all six states.
continue reading »