My traditional vs. VA loan homebuying experiences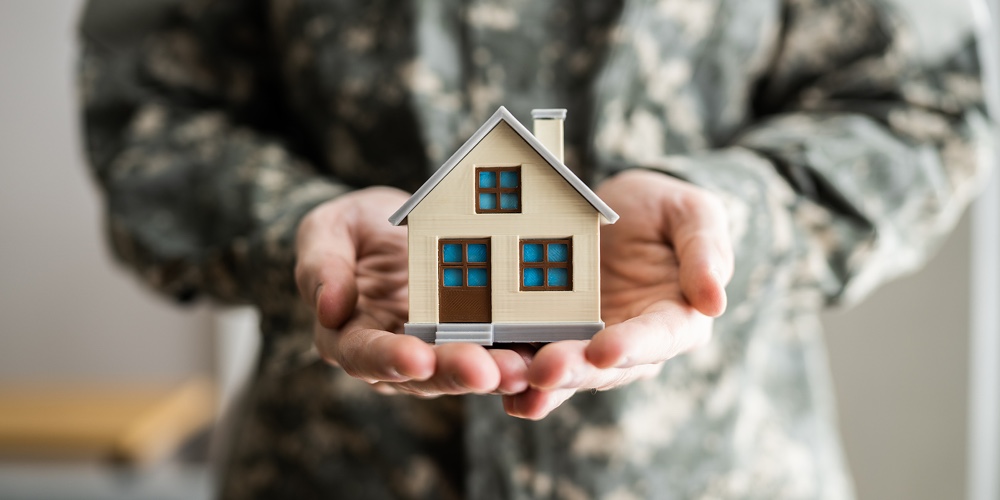 Homebuying is one of the most daunting processes someone can go through—spending hours driving around, attending open houses, swiping on real estate marketplaces—and that's before entering the negotiation and closing processes.
Now, add the stressor of being deployed almost 8,000 miles away from your spouse who is working a full-time job and navigating the process through an eight-hour time difference.
This was my first homebuying experience, and we would not have made it through it without the ease that comes along with a Veterans Affairs Home Loan, or VA loan.
Four years later, in 2021, navigating the process of buying another home using a traditional loan showed not only the financial savings associated with using a VA loan but how easy it is to use.
continue reading »