NAFCU advocacy pursuing growth, innovation, level playing field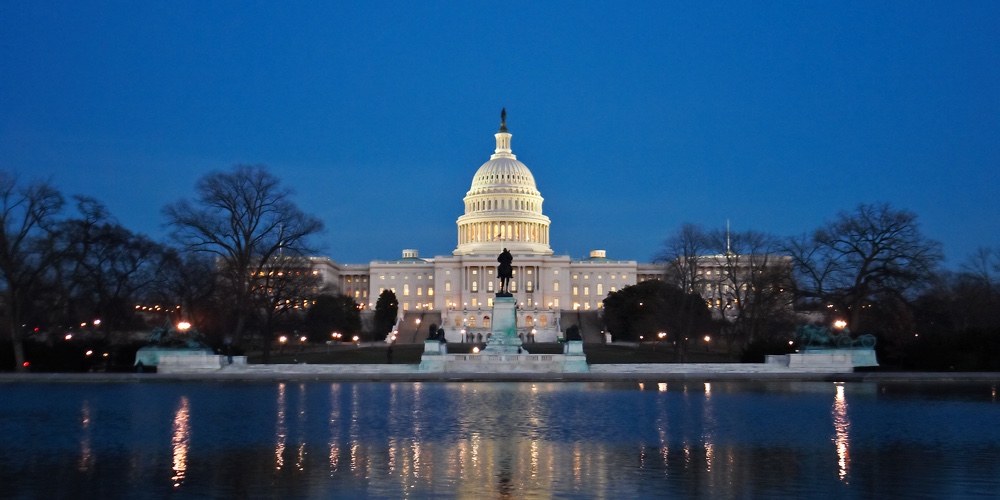 With the leadership of the NAFCU Board of Directors, NAFCU is kickstarting 2023 with a renewed set of advocacy priorities aimed at strengthening the credit union industry and ensuring it can effectively meet the current and future needs of its 134 million members. The association secured several wins for credit unions in 2022; here's a look at NAFCU's 2023 priorities to continue to build on that momentum.
Growth: NAFCU advocates for a legislative and regulatory environment that allows credit unions to grow so they can serve more Americans and the Main Street small businesses they rely on. The association is focused on preserving the credit union tax exemption, reforming policies related to field of membership and housing to better serve local communities, modernizing outdated provisions of the Federal Credit Union Act, strengthening the Community Development Financial Institution (CDFI) Fund, and fighting against efforts that could minimize credit unions' impact.
Technology and Innovation: As consumers look for innovative ways to easily and effectively manage their finances, NAFCU is working to ensure credit unions can meet these needs through strong technology investments and partnerships. The association is supportive of real-time/faster payments and the FedNow program, blockchain utilization, and reasonable oversight of AI and machine learning technology. NAFCU will continue to oppose NCUA efforts to obtain third-party vendor examination authority as this will result in unnecessary costs and burdens on credit unions.
continue reading »