NAFCU asks to extend effective date for GSEs' pricing framework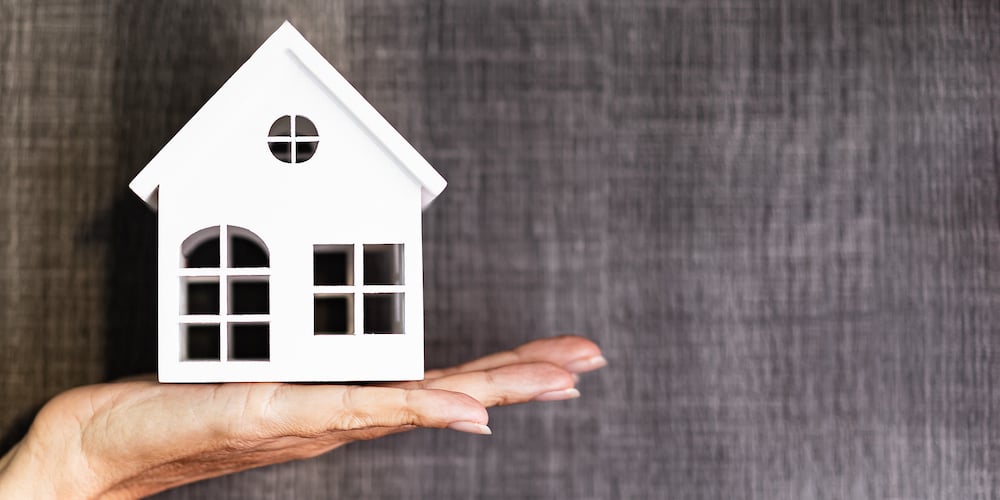 NAFCU Thursday asked the Federal Housing Finance Agency (FHFA) to extend the effective date for targeted changes to the government-sponsored enterprises' (GSEs) guarantee fee pricing to March 1, 2023. The changes took effect yesterday, but the association noted operational challenges and a short time frame to bring systems into compliance.
The FHFA announced Oct. 24 that Fannie Mae and Freddie Mac (the GSEs) would eliminate upfront fees for certain borrowers and affordable mortgage products, including:
first-time homebuyers at or below 100 percent of the area median income in most of the country, and below 120 percent of area median income in high-cost areas;
borrowers of the HomeReady and Home Possible programs, Fannie Mae and Freddie Mac's flagship affordable mortgage programs;
HFA Advantage and HFA Preferred loans; and
single-family loans supporting the Duty to Serve program.
"This elimination of fees is a consumer benefit and because credit unions always put their members first and seek to pass on cost-savings, NAFCU's member credit unions have been working diligently to implement these price changes into their systems," wrote NAFCU Vice President of Regulatory Affairs Ann Petros. "Especially given the current state of the housing market and rising interest rates, NAFCU's members are ecstatic to offer first-time homebuyers some relief."
continue reading »