NAFCU launches new podcast to talk all things federal policy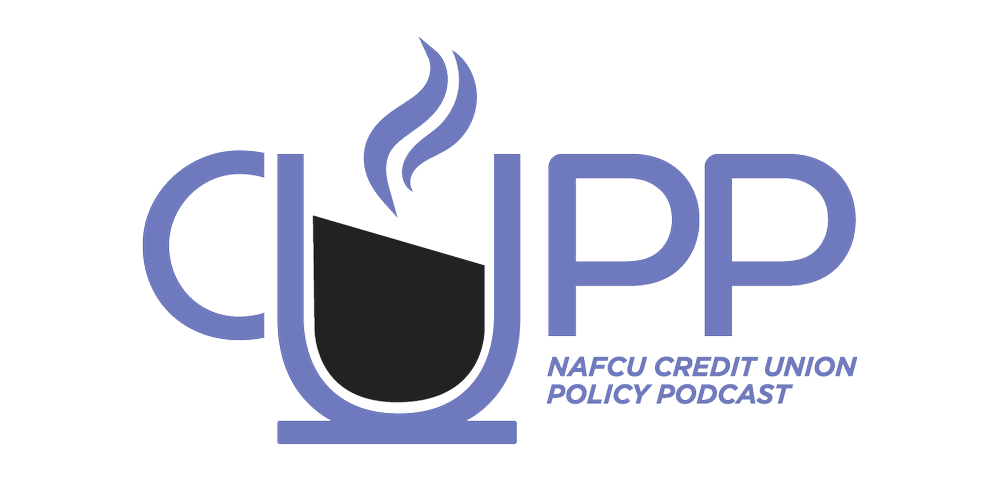 The NAFCU Credit Union Policy Podcast (CUPP), which launched in early July, will have recently sworn in NCUA Chairman Todd Harper as a special guest in next week's episode to discuss diversity, equity, and inclusion (DEI) within the credit union industry. The CUPP Podcast, hosted by NAFCU Vice President of Regulatory Affairs Ann Petros, takes listeners into the heart of Washington, D.C., to highlight where lawmakers and regulators stand on key credit union issues.
Petros and Harper will discuss some of NCUA's initiatives to support DEI and the importance it has on the credit union industry. Of note, the NCUA Board during its April meeting was briefed on the agency's DEI Diversity, Equity, and Inclusion (DEI) Program, including two new research projects focused on new charter modernization and minority depository institution (MDI) preservation, as well as a new Charter Application Guide.
In case you missed it, last week Petros and NAFCU Senior Vice President of Government Affairs Greg Mesack discussed lobbying and what exactly NAFCU does when advocating on behalf of credit unions. Catch up on the latest episodes here.
continue reading »