NAFCU shares concerns around Durbin amendment expansion ahead of SBC Fed hearing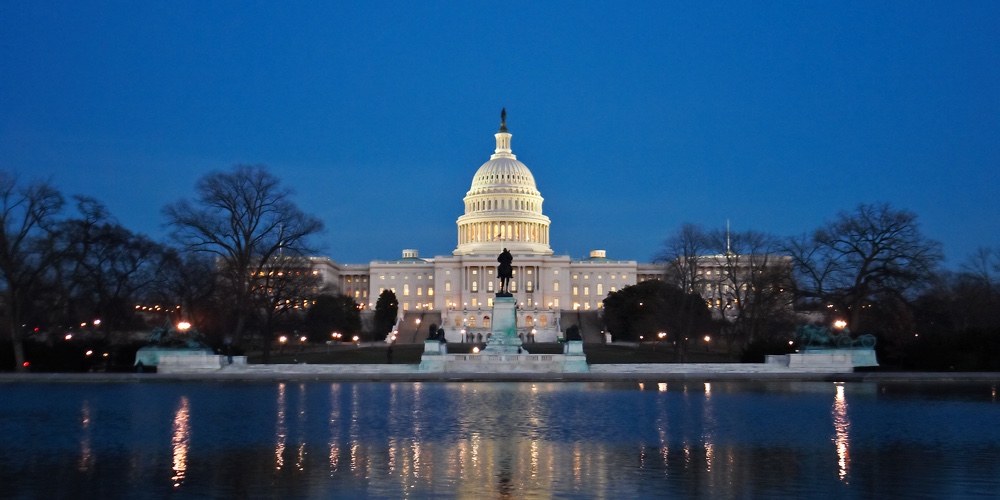 NAFCU Vice President of Legislative Affairs Brad Thaler Tuesday wrote to the Senate Banking Committee ahead of its hearing to examine the Federal Reserve's Semiannual Monetary Policy Report to Congress, released earlier this month. Fed Chairman Jerome Powell will testify before the Committee to deliver the report.
In the letter, Thaler outlined concerns about recent efforts by merchants to have the Fed make changes to its interchange regulation (Regulation II) and explained that the electronic payments system is a "two-sided market, with consumers on one side and merchants on the other" where both benefit from the arrangement. Restating the useful purpose of interchange fees, Thaler noted that new caps or restrictions, like those set under the Durbin amendment would "only hurt community institutions such as credit unions as well as the American consumer."
Of note, under the Durbin Amendment, which imposes a cap on debit interchange fees for covered banks and credit unions, defined as those with assets of more than $10 billion, the Fed is charged with carrying out routing network requirements for debit cards and has done so with Regulation II. The Fed has recently proposed to reopen Regulation II, to which NAFCU urged the Fed to reconsider this request stating that it would only increase regulatory burdens associated with the Durbin Amendment.
NAFCU has long underscored the importance of interchange fees for credit unions, which helps provide low-cost, and sometimes free, checking accounts for their members. According to data from the Fed, the interchange price cap has taken away $6 to $8 billion in revenue yearly from credit unions and banks, and are one of the leading contributors to the decline in free checking accounts offered by banks and credit unions, per a Government Accountability Office (GAO) study.
continue reading »