Navigating the new overdraft and NSF landscape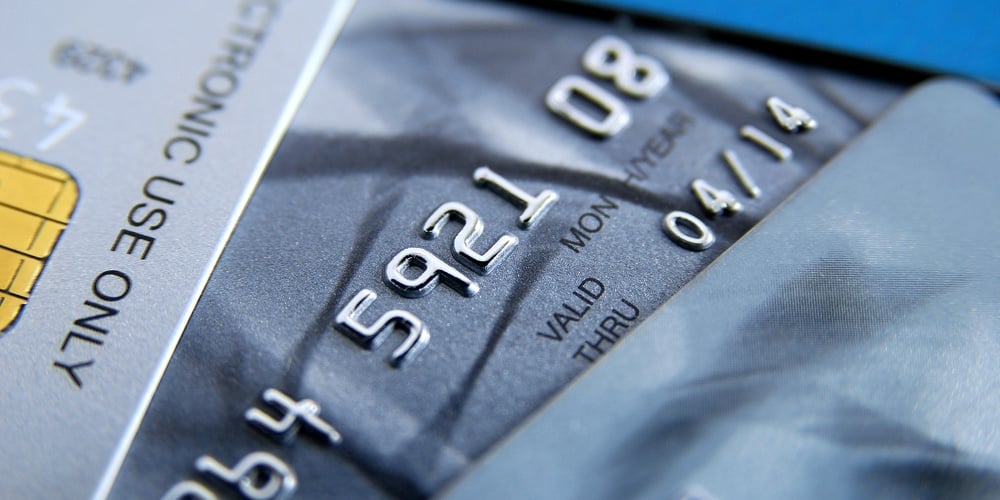 Over the past year, significant changes to eliminate or modify overdraft (OD) and non-sufficient funds (NSF) fees were implemented by the largest financial institutions in the U.S., quickly transforming the competitive landscape. Fourteen of the top 20 banks eliminated NSF fees (including Bank of America, Citigroup, Fifth Third, PNC, Truist, U.S. Bank and Wells Fargo), with three more planning to do so by the end of this year (Citizens, KeyBank and TD Bank). Many also reduced their overdraft fee — across the industry, the average cost of an overdraft fell by 11% to $29.80 from last year's high of $33.58 — as well as added "buffers" that allow consumers a small amount of overdraft at no charge.
Financial results attest to the significance of these changes by the large banks, where OD/NSF fees revenues declined 24% on average from Q1 of 2019 to Q1 of 2022, while smaller financial institutions declined only 5% on average over the same timeframe. Lack of follow-through by the smaller financial institutions is noteworthy for the Consumer Financial Protection Bureau (CFPB) and may serve as warning for these institutions to take action now regarding their overdraft program policy and procedures.
As many financial institutions have aggressively made changes to their overdraft programs, the pressure for credit unions to do so is also increasing. Credit unions that have not made changes to their overdraft programs need to understand the regulatory, market and reputation risk factors of not proactively addressing this industry-changing movement. More importantly, members need their credit union to help them avoid fees related to overdrafts and provide alternatives to strengthen their financial health.
continue reading »